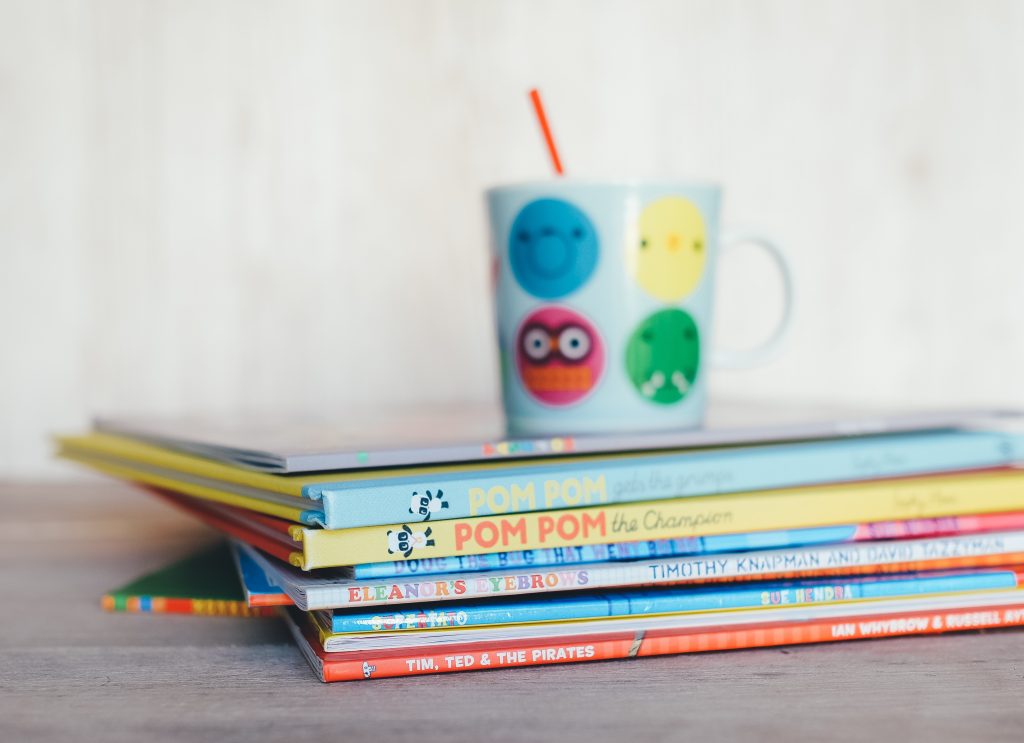 The Spring Book Sale will take place on Monday, March 16th at 10:00 A.M. and will run through the week ending on Friday, March 20th at 4:30 P.M.
The Sale will take place in out Community Room and will follow regular Library hours.
We will have all sorts of exciting genres and authors for you to choose from. Including DVDS for $1.00. As well as some other miscellaneous items.
Come fill an entire paper bag of books and pay only $5.00 per bag!
If you are wanting to donate books please feel free to come in during regular hours and drop them off.
We look forward to seeing our community and we are thankful for all of your support!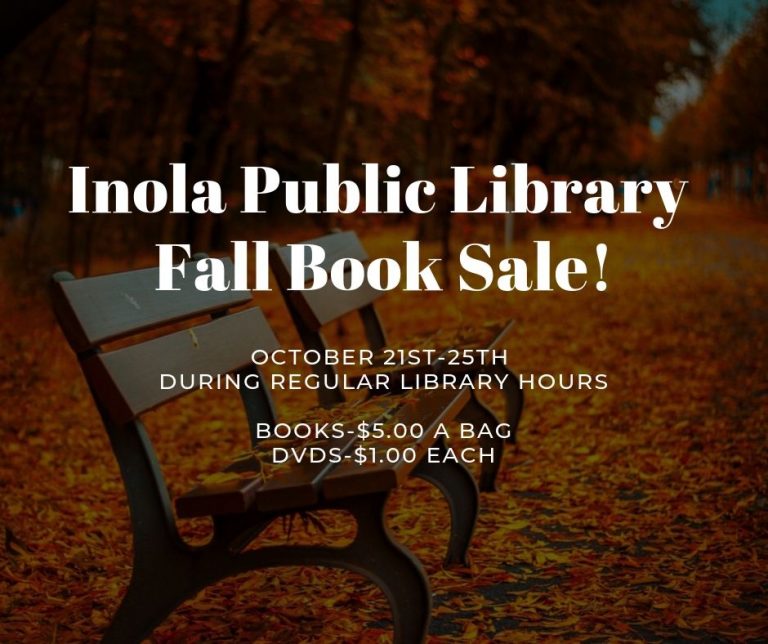 Please join us for our Fall Book Sale. October 21st-25th. The sale will take place in our community room during regular Library hours.
Books will be $5.00 a BAG
DVDs will be $1.00 Each
We are currently taking donations, so please bring in any books or DVDs or audio books you are wanting to get rid of!
We look forward to seeing you there!