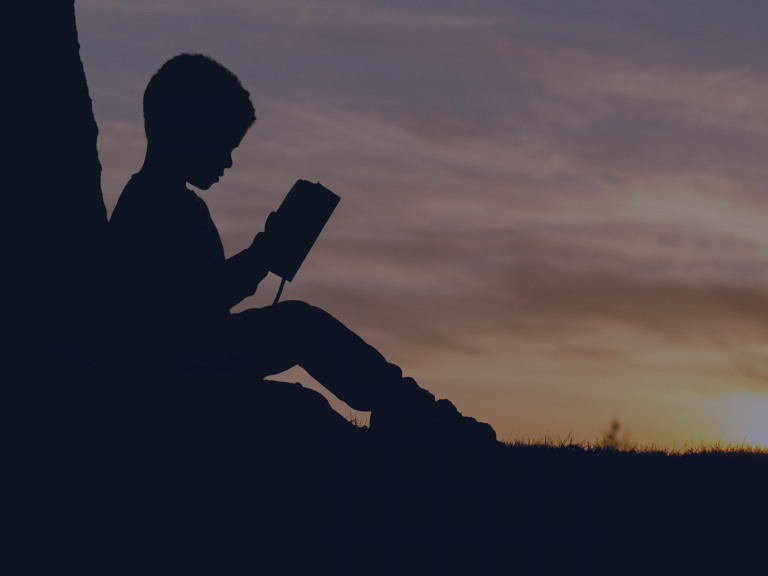 The sound of little feet will fill the Library walls once again, Story Time will begin on September 30th at 10 A.M.
Granted everyone here is getting used to the new normal, so we will not be providing snacks at this time.
We will be reading a book of course, and creating a craft!
Please feel free to call the Library with any questions or concerns you may have.
We look forward to seeing you all soon!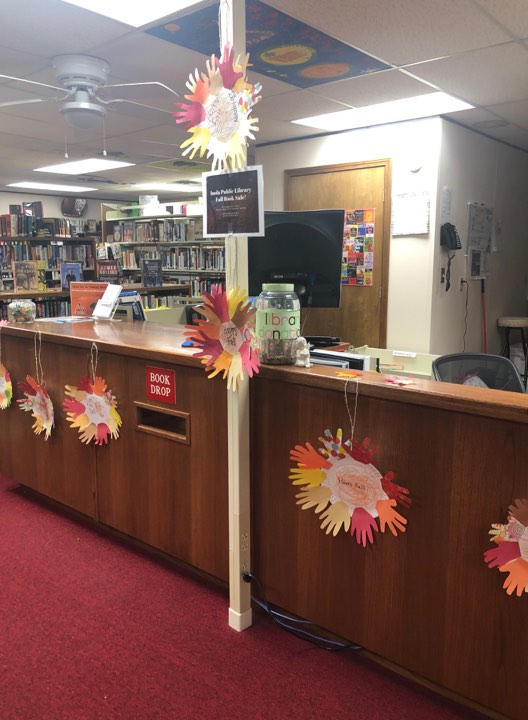 The Library is looking more and more like Autumn these days with the help of our Story Time children. Pictured are the crafts these kids worked on yesterday morning! Thank you Betty Ross and all the parent volunteers for always putting on such a wonderful program.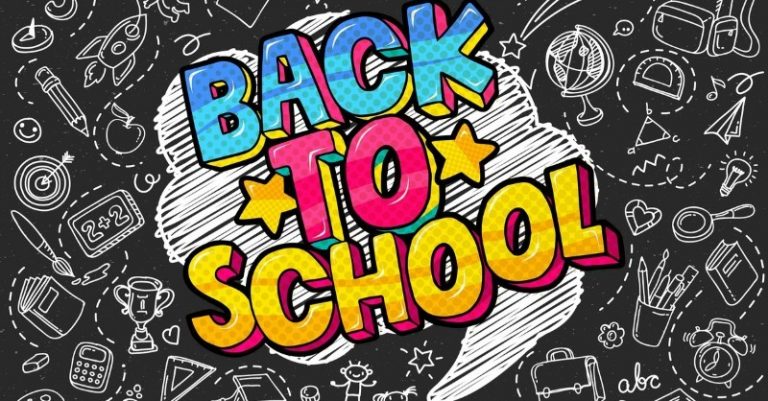 Please join us for Story time as we celebrate back to school week. We will have snacks, crafts and stories! Please join us in the Community Room at 10:30 A.M. this coming Wednesday on the 14th. We hope to see you all here.