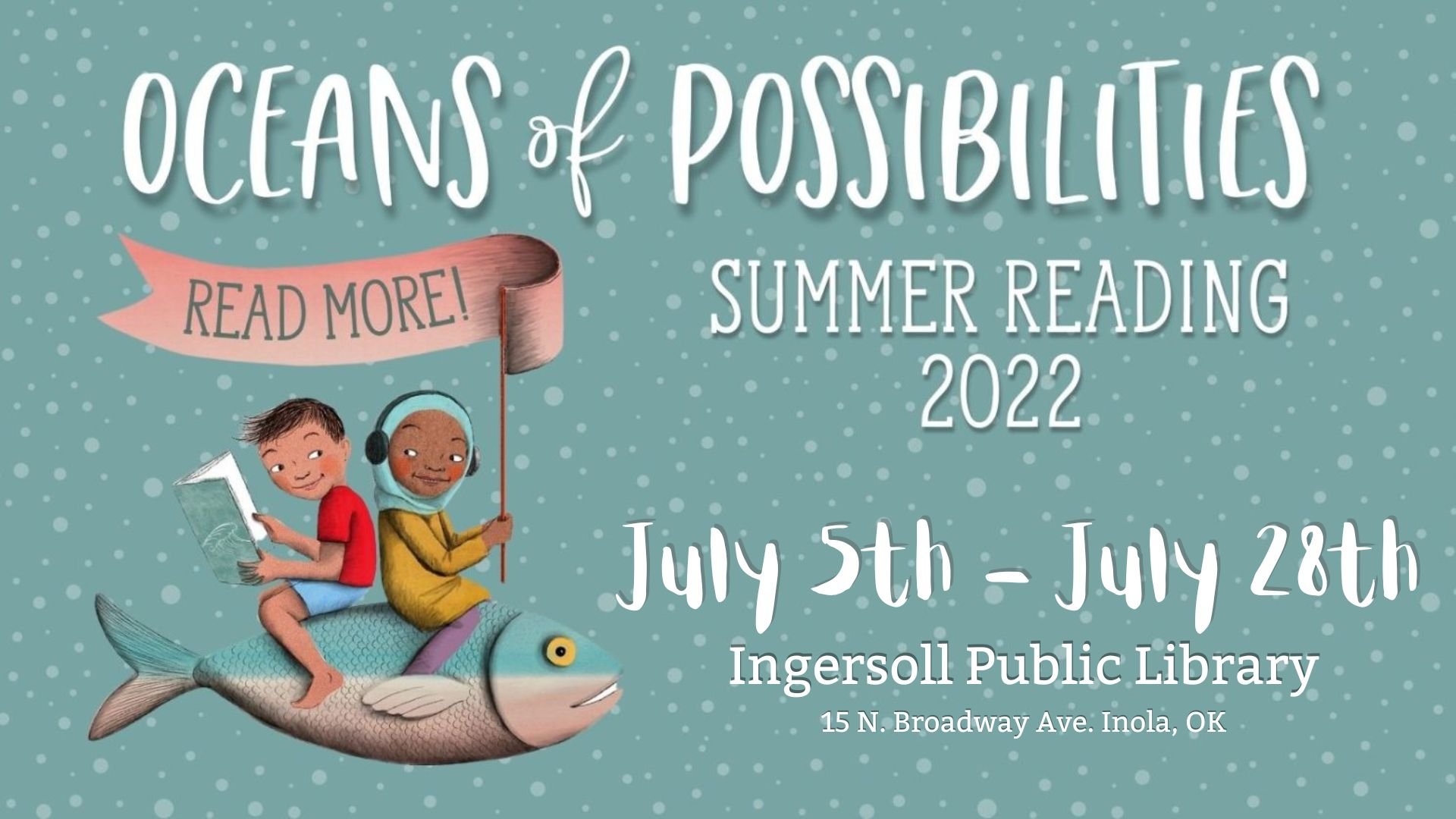 Summer Reading 2022
Join us for loads of fun this Summer with our Summer Reading Program "Oceans of Possibilities."
We have three different age groups this year.
Early Lit- Wednesdays at 10:30-11:30
K-4th Grade- Tue and Thur from 10-12
Juvenile - Wednesdays at Noon - 2
Call us today for more information!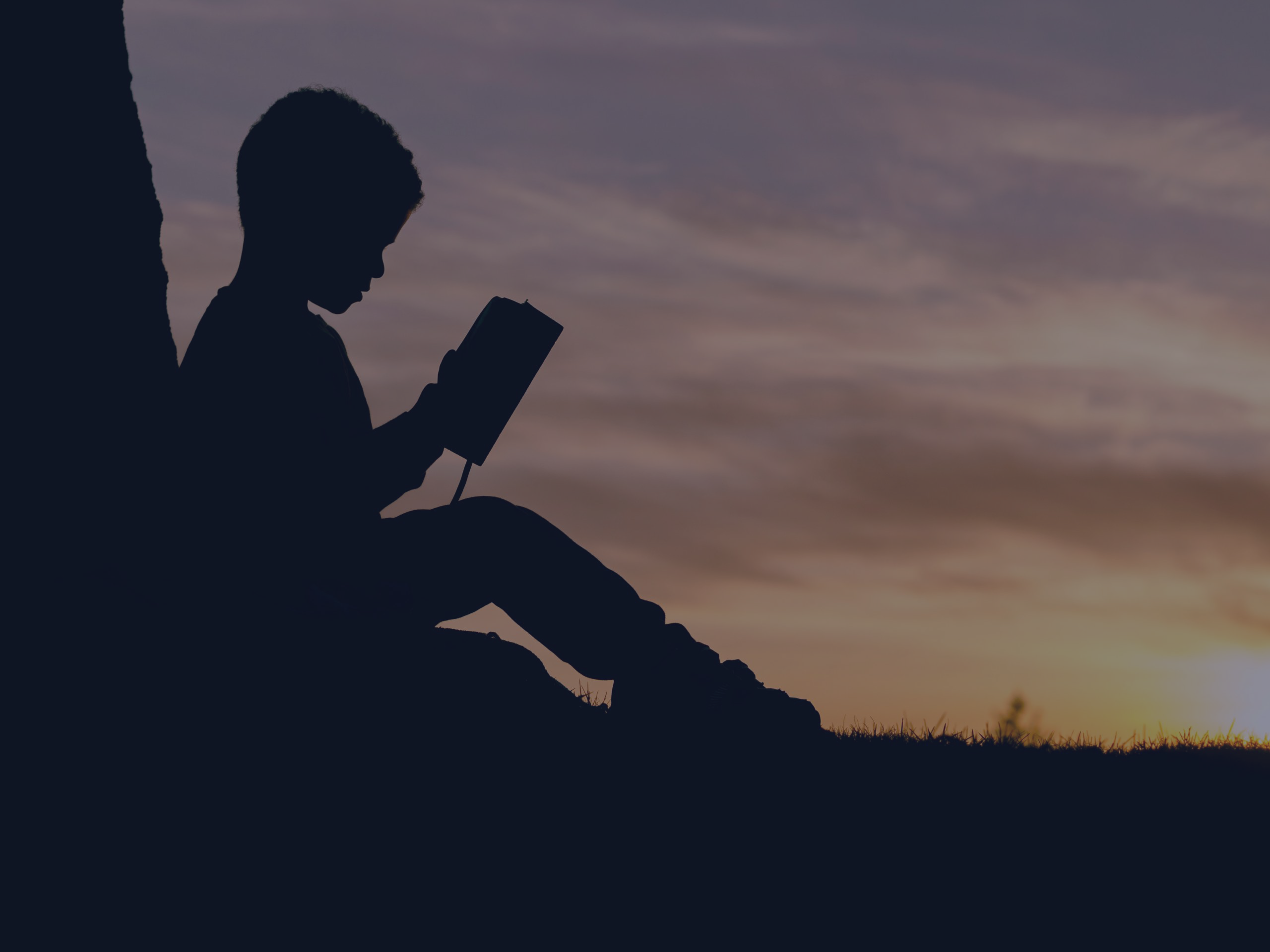 Story Time
Wednesdays @ 10:30am
Come join us for stories, crafts, and snacks!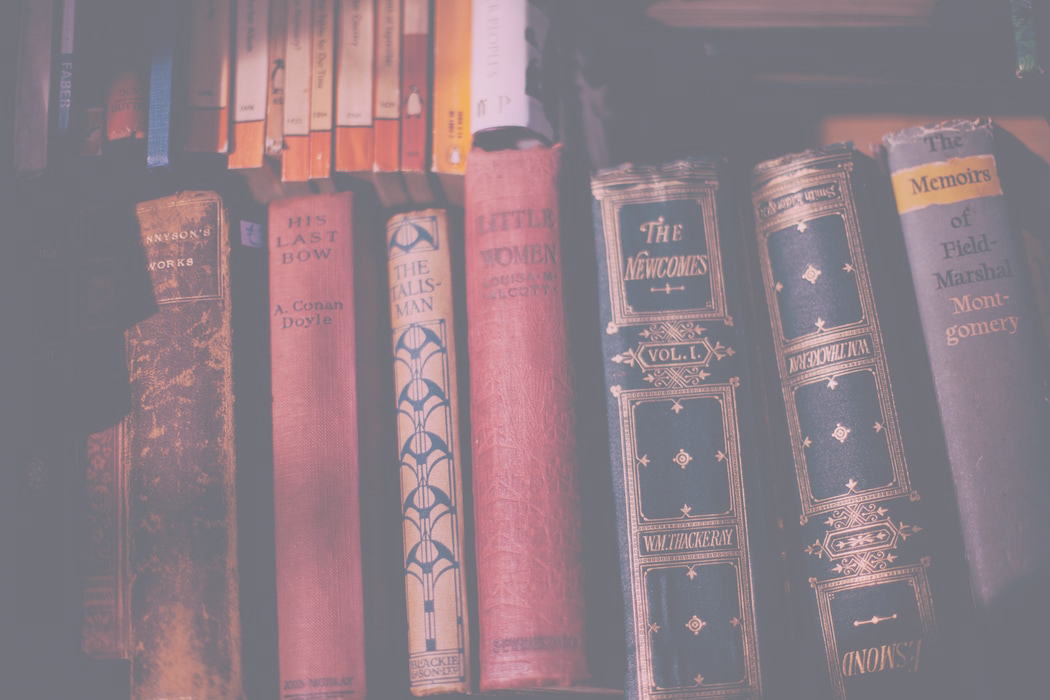 Adult Book Club - Call us for dates
Join us as we discuss this months book choice.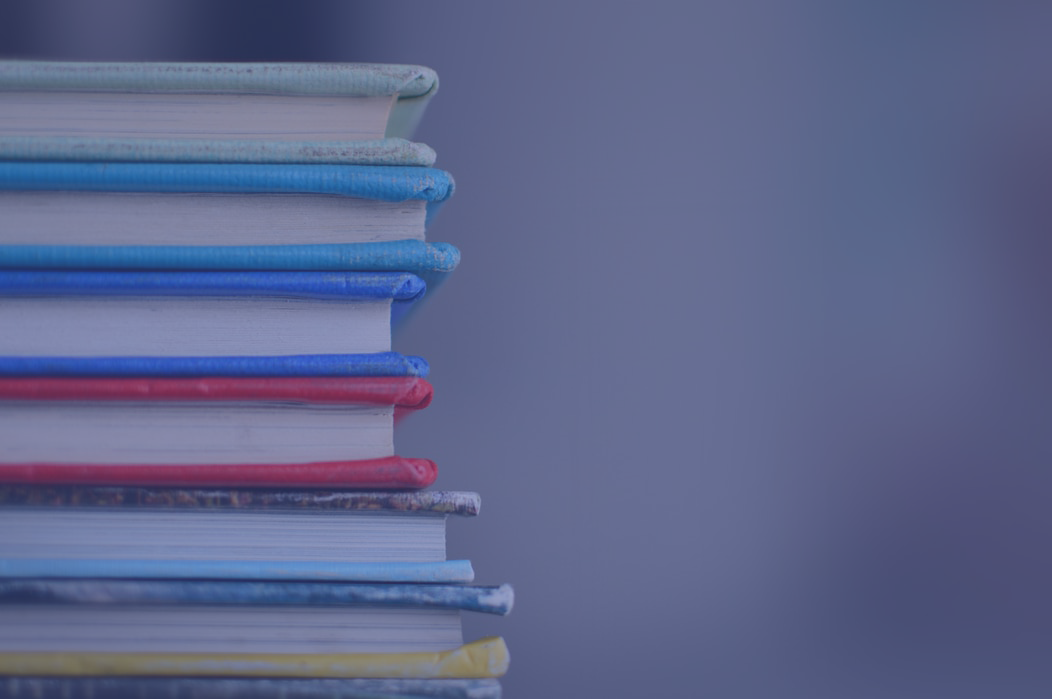 Juvenile Book Club
Call us for dates
Come join us as we discuss this months book choice.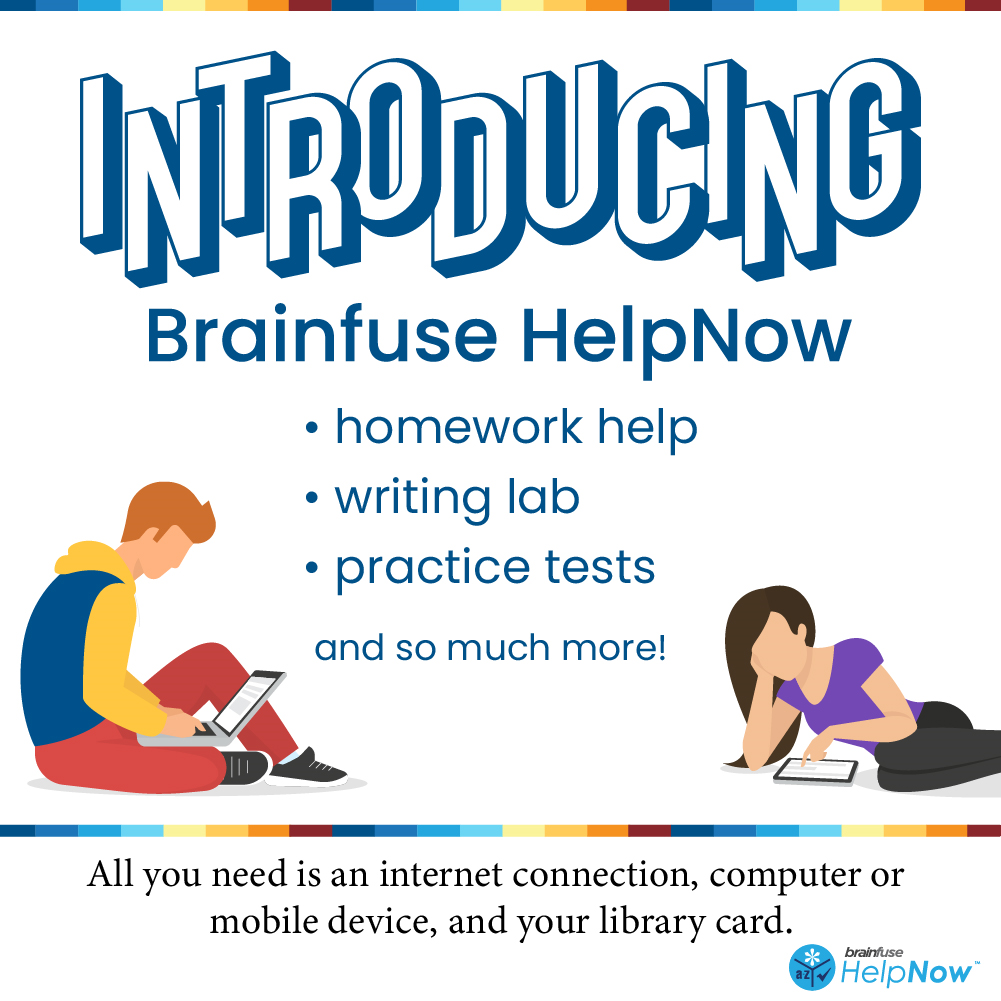 Discover Your Next Good Read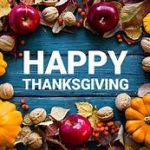 Our hours this week will look a little different due to the holidays: Monday – 10-5pm Tuesday- 1-7pm Wednesday- Closed Thursday- Closed Friday- Closed So stop in today or tomorrow to check out a good book before the Holiday begins!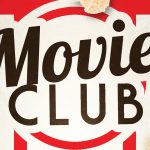 Join us for movie club this Thursday, August 19th at 6PM in our Community Room. This week we will be discussing "Shutter Island," starring Leonardo DiCaprio. This club is open to the public. This club is intended for 18 and older.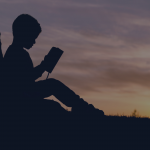 The sound of little feet will fill the Library walls once again, Story Time will begin on September 30th at 10 A.M. Granted everyone here is getting used to the new normal, so we will not be providing snacks at this time. We will be reading a book of course,… Continue Reading Story Time Picks Back Up!
Residents of Rogers county.
If you are 18 years old or older, you can get an individual card.
Kids (under 18) will be on a family card.