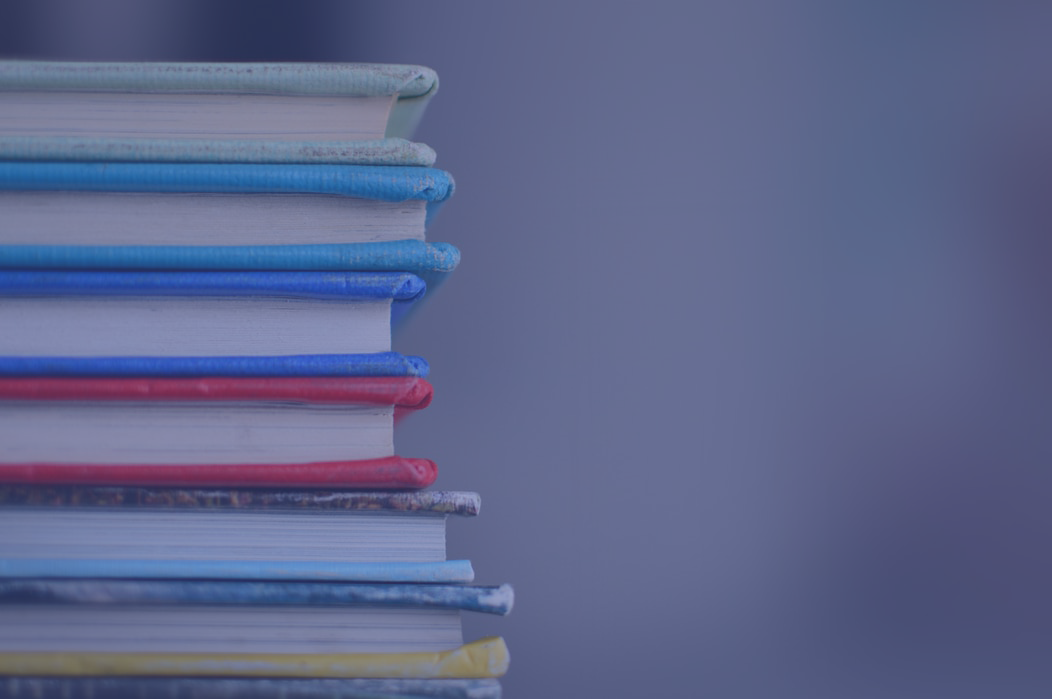 Juvenile Book Club
Call us for dates
Come join us as we discuss this months book choice.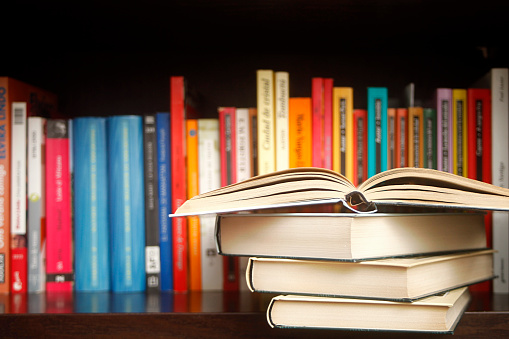 Fall Book Sale!
Join us this month for our annual Fall Book Sale, call today for details!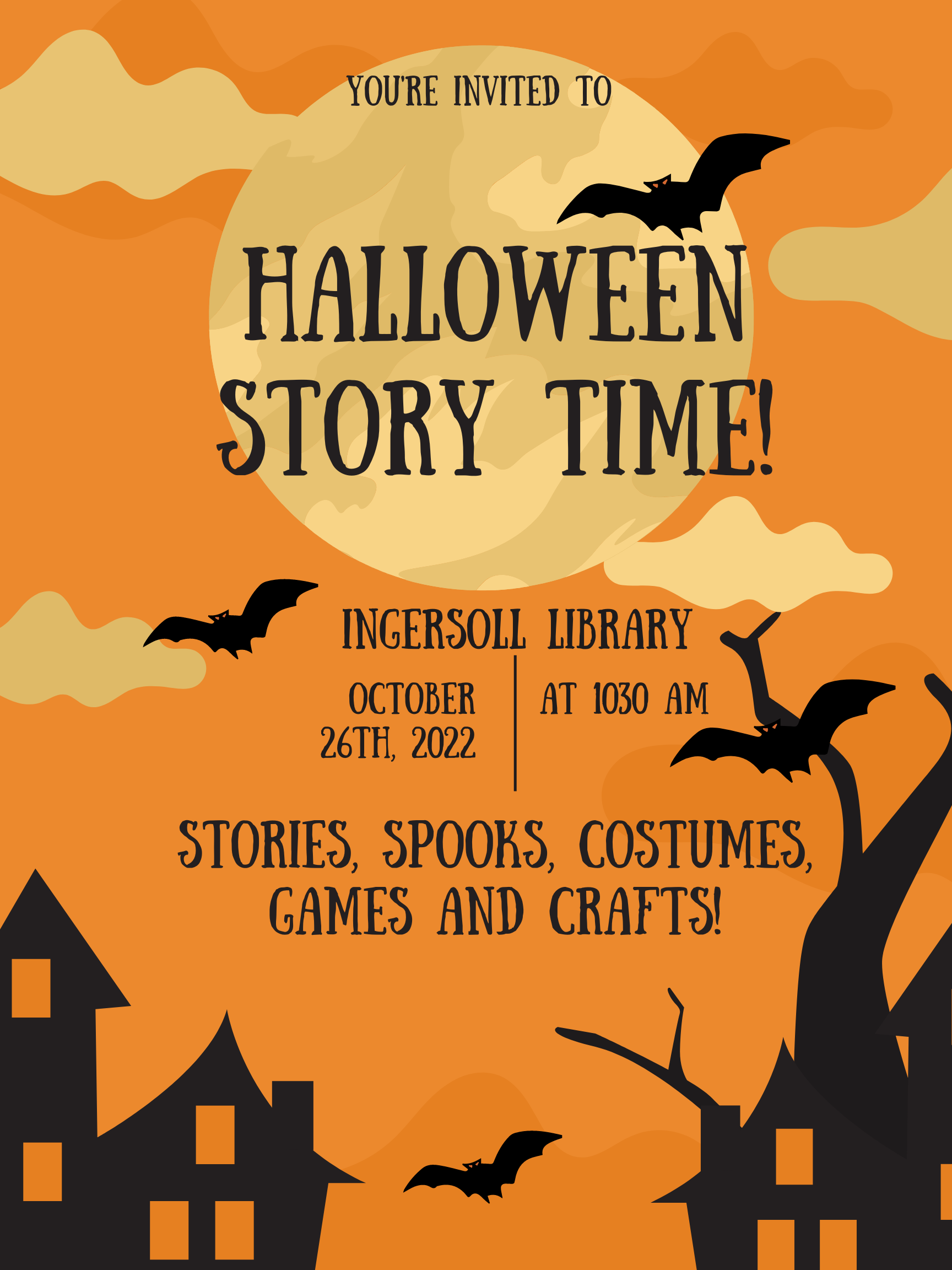 Join us for Halloween Story Time this October!
Call today for more details!
Discover Your Next Good Read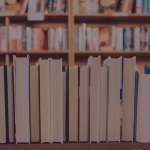 Join us for loads of fun this summer! We will do fun crafts and activities, read stories and have yummy ocean themed snacks. Early Lit– Starts July 6th from 10:30-11:30 (Ages infant – 5 years of age) *Parents must attend with child. K-4th- Starts July 5th and will be held… Continue Reading Summer Reading Starts Today!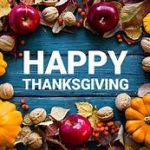 Our hours this week will look a little different due to the holidays: Monday – 10-5pm Tuesday- 1-7pm Wednesday- Closed Thursday- Closed Friday- Closed So stop in today or tomorrow to check out a good book before the Holiday begins!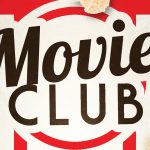 Join us for movie club this Thursday, August 19th at 6PM in our Community Room. This week we will be discussing "Shutter Island," starring Leonardo DiCaprio. This club is open to the public. This club is intended for 18 and older.
Residents of Rogers county.
If you are 18 years old or older, you can get an individual card.
Kids (under 18) will be on a family card.