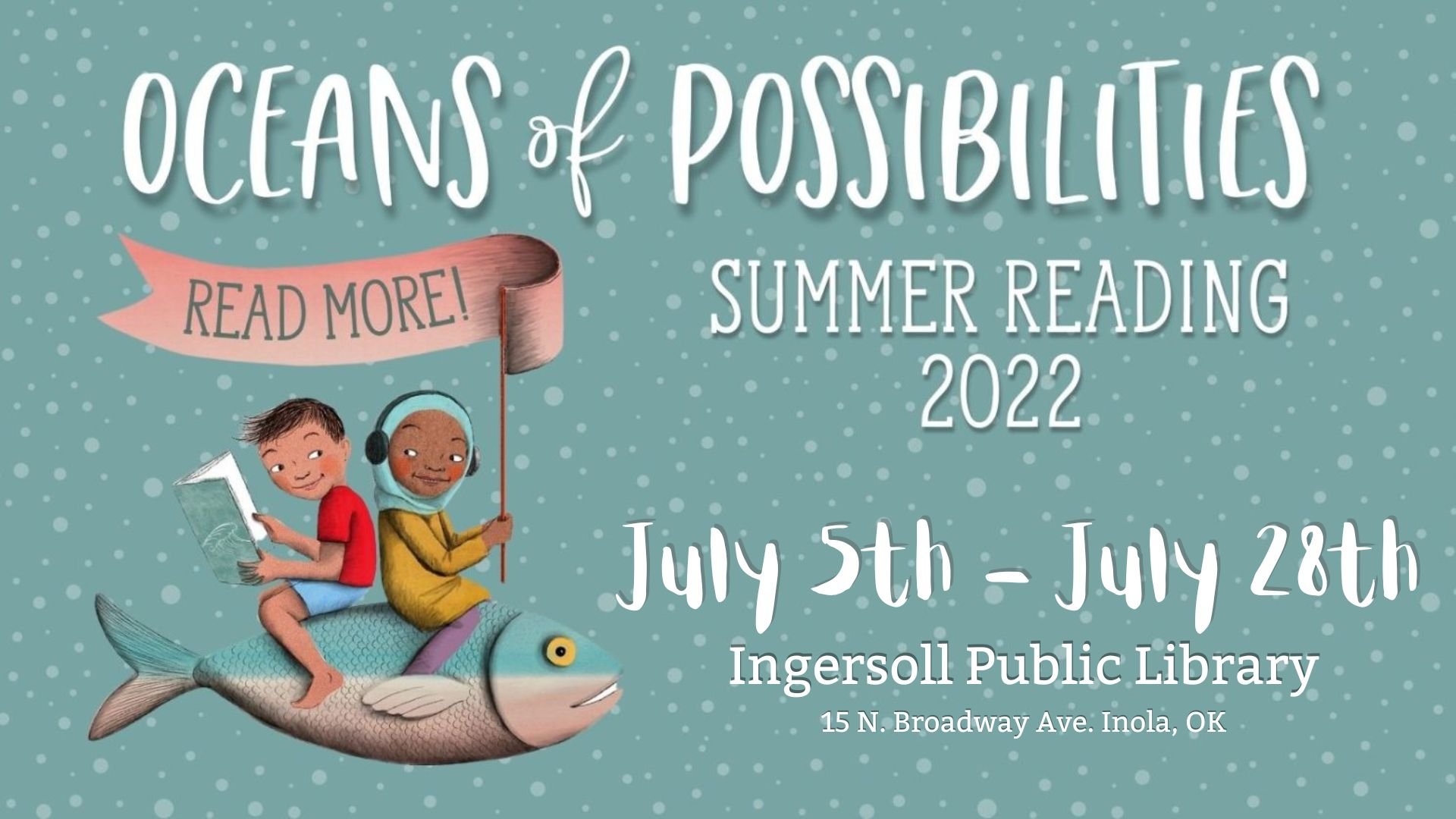 Summer Reading 2022
Join us for loads of fun this Summer with our Summer Reading Program "Oceans of Possibilities."
We have three different age groups this year.
Early Lit- Wednesdays at 10:30-11:30
K-4th Grade- Tue and Thur from 10-12
Juvenile - Wednesdays at Noon - 2
Call us today for more information!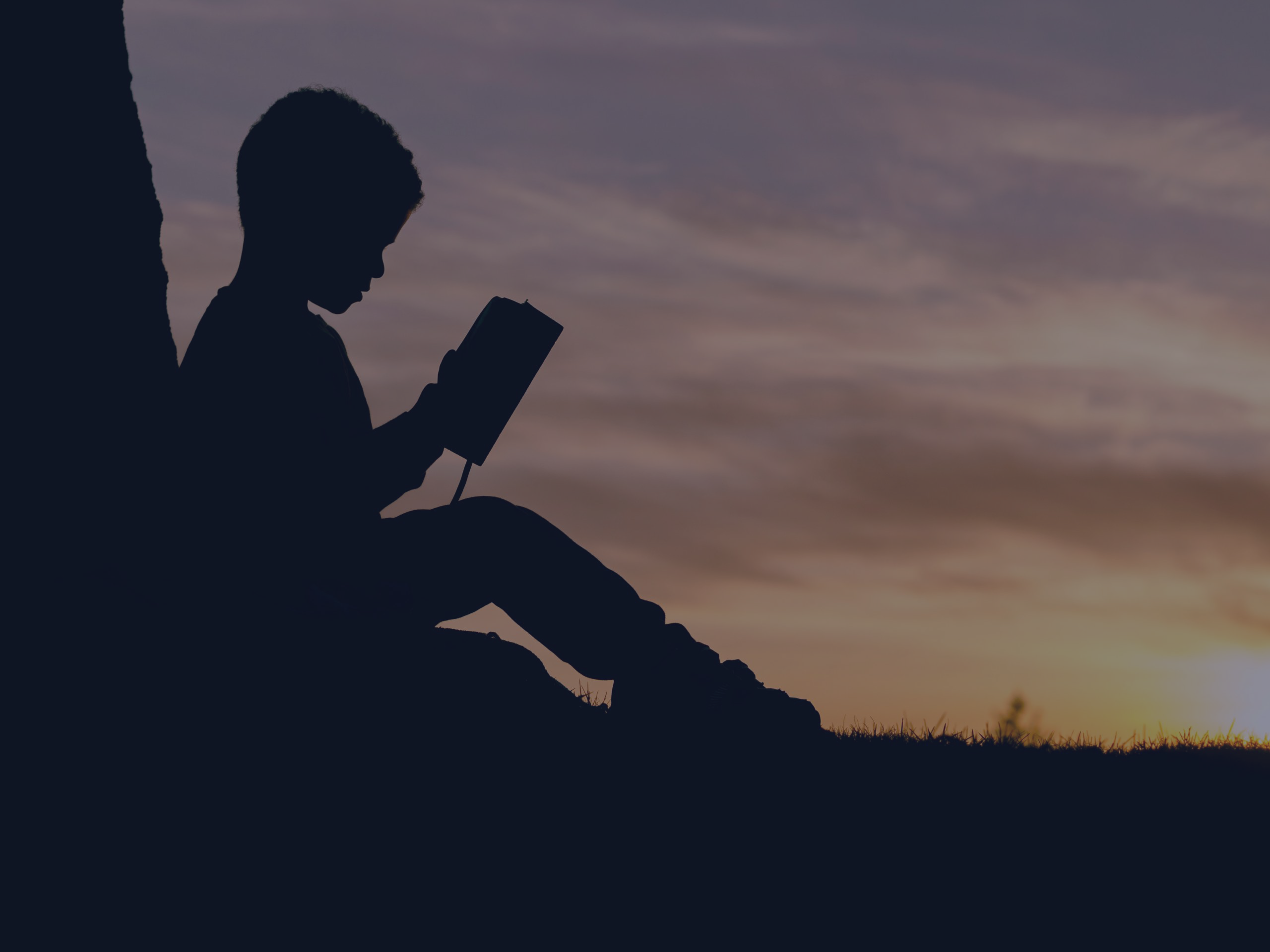 Story Time
Wednesdays @ 10:30am
Come join us for stories, crafts, and snacks!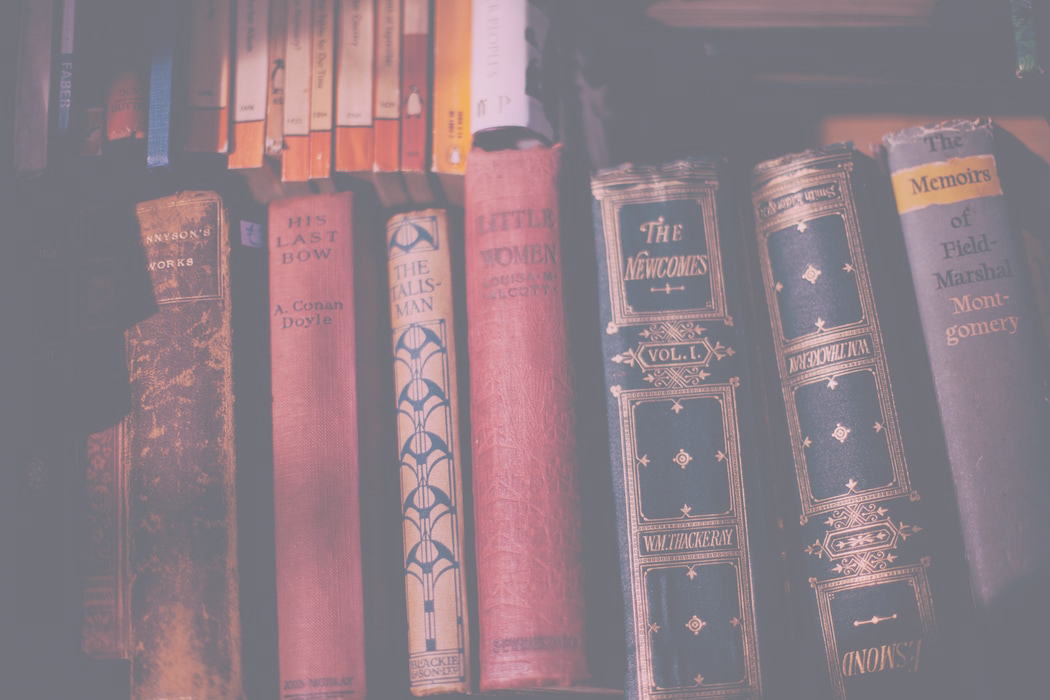 Adult Book Club - Call us for dates
Join us as we discuss this months book choice.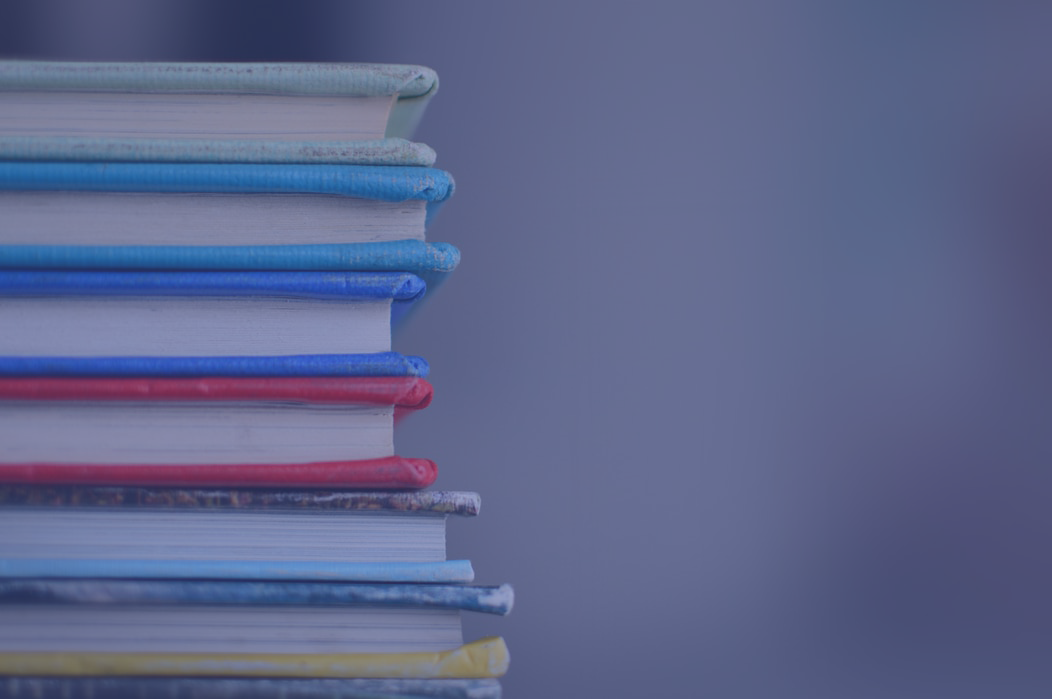 Juvenile Book Club
Call us for dates
Come join us as we discuss this months book choice.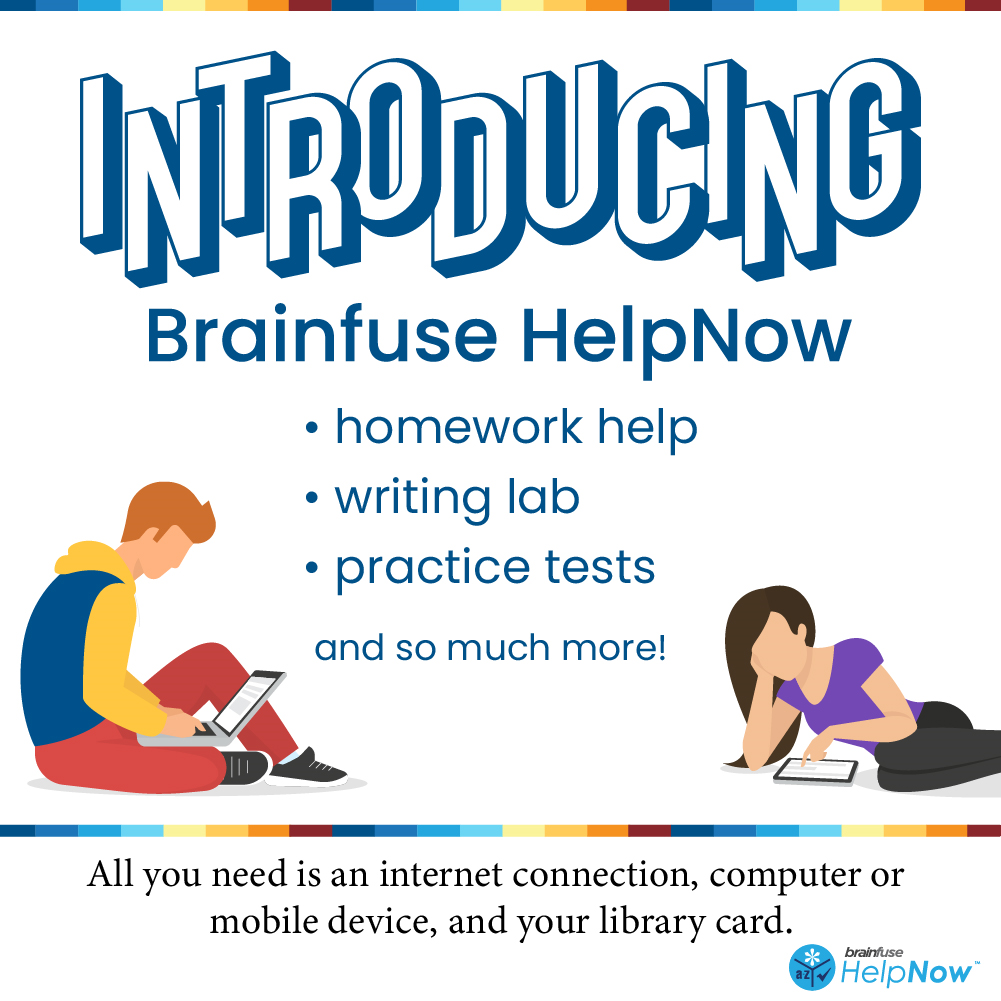 Discover Your Next Good Read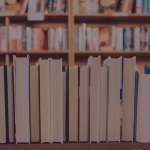 The Adult Book Club will meet on August 31st to discuss, "Great Expectations," by Charles Dickens. The meeting will be held in the Community Room in the Library at 6PM. If you would like to join us you are more than welcome to, please all the Library at 918-543-8862 for… Continue Reading Adult Book Club Meets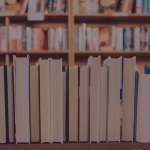 We are back open to the public and doing everything to keep you and your family safe during this strange and concerning time. The Library may look a little different, we have added a fresh coat of paint to the interior walls and added some wonderful books and fun things… Continue Reading WE ARE BACK OPEN TO THE PUBLIC!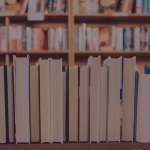 Check out our card catalog for our newest additions. NEW S.T.E.M bags are just what stay at home parents need in this ever changing and challenging time. Each bag includes a book and hands on activities such as games, puzzles etc. Each bag is a different topic perfect for ages… Continue Reading NEW S.T.E.M GRAB BAGS FOR CHECK OUT!
Residents of Rogers county.
If you are 18 years old or older, you can get an individual card.
Kids (under 18) will be on a family card.