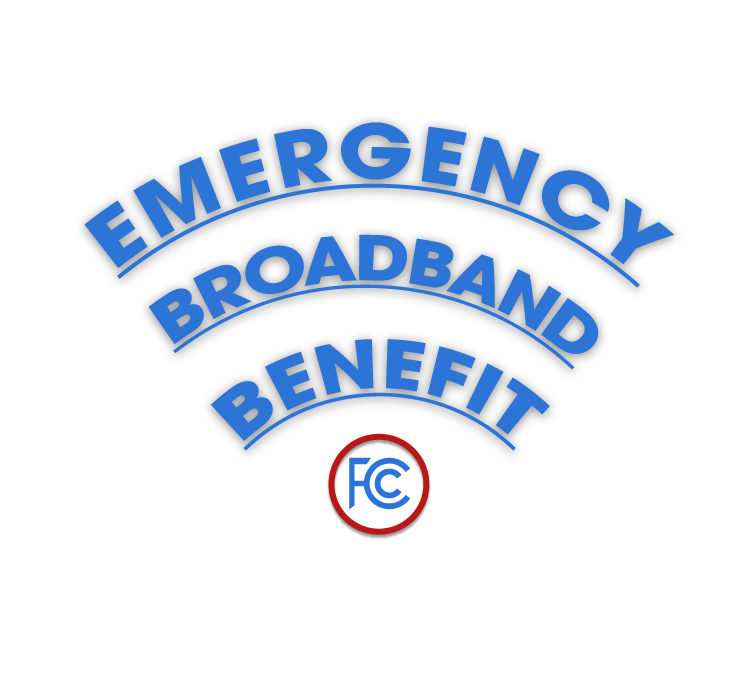 What is the Emergency Broadband Benefit Program?
The Emergency Broadband Benefit Program is a Federal Communications Commission (FCC) program that provides a temporary discount on monthly broadband bills for qualifying low-income households. If your household is eligible, you can receive:
Up to a $50/month discount on your broadband service and associated equipment rentals
Up to a $75/month discount if your household is on qualifying Tribal lands
A one-time discount of up to $100 for a laptop, tablet, or desktop computer (with a co-payment of more than $10 but less than $50)
Only one monthly service discount and one device discount is allowed per household.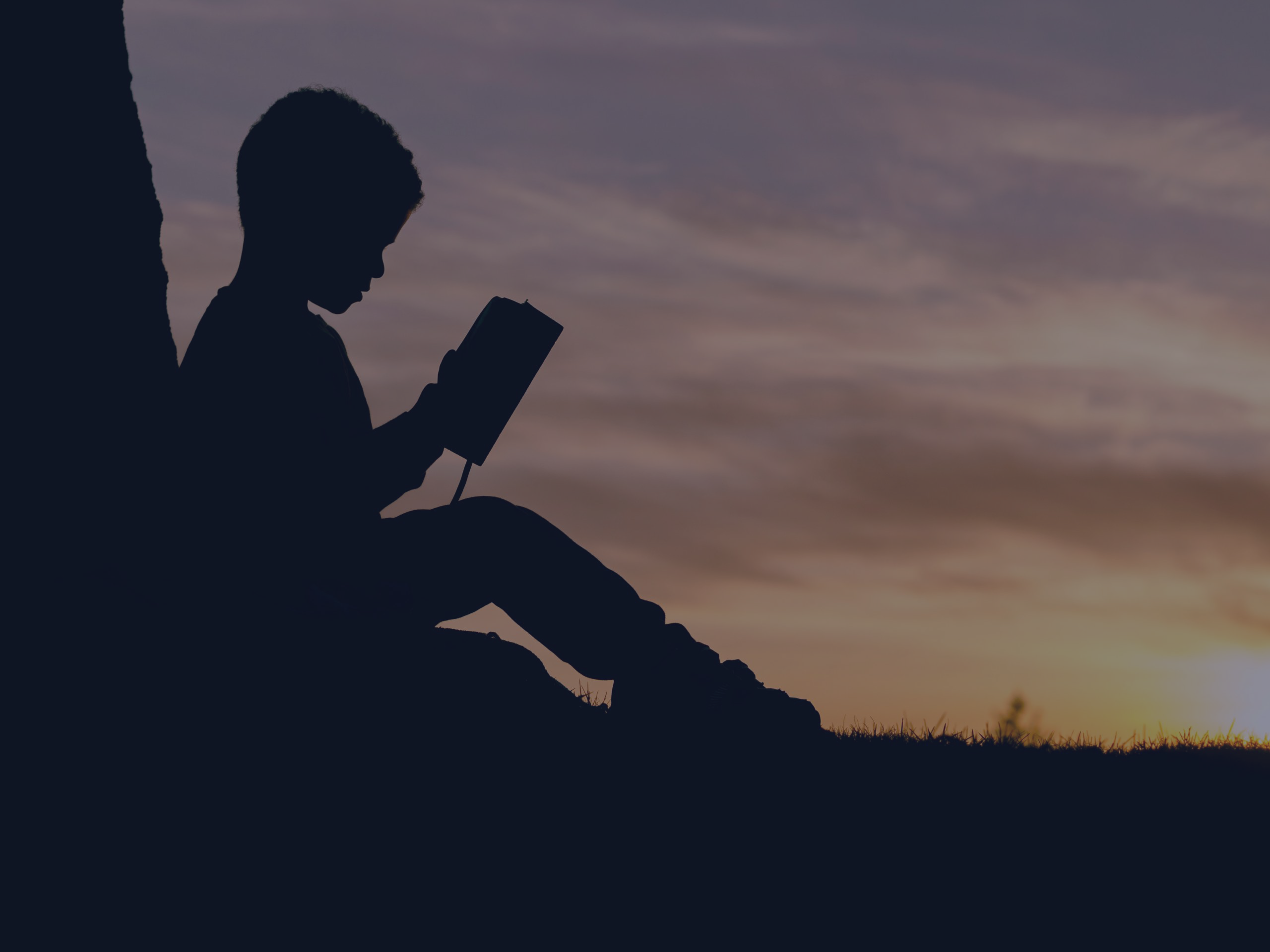 Story Time
Wednesdays @ 10:30am
Come join us for stories, crafts, and snacks!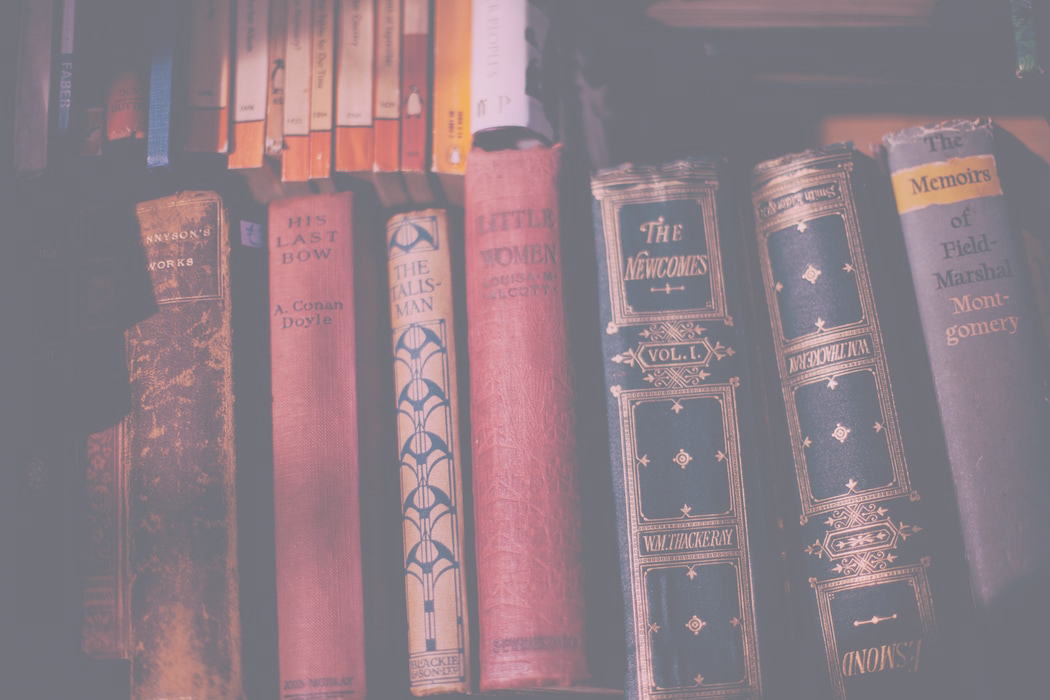 Adult Book Club - Call us for dates
Join us as we discuss this months book choice.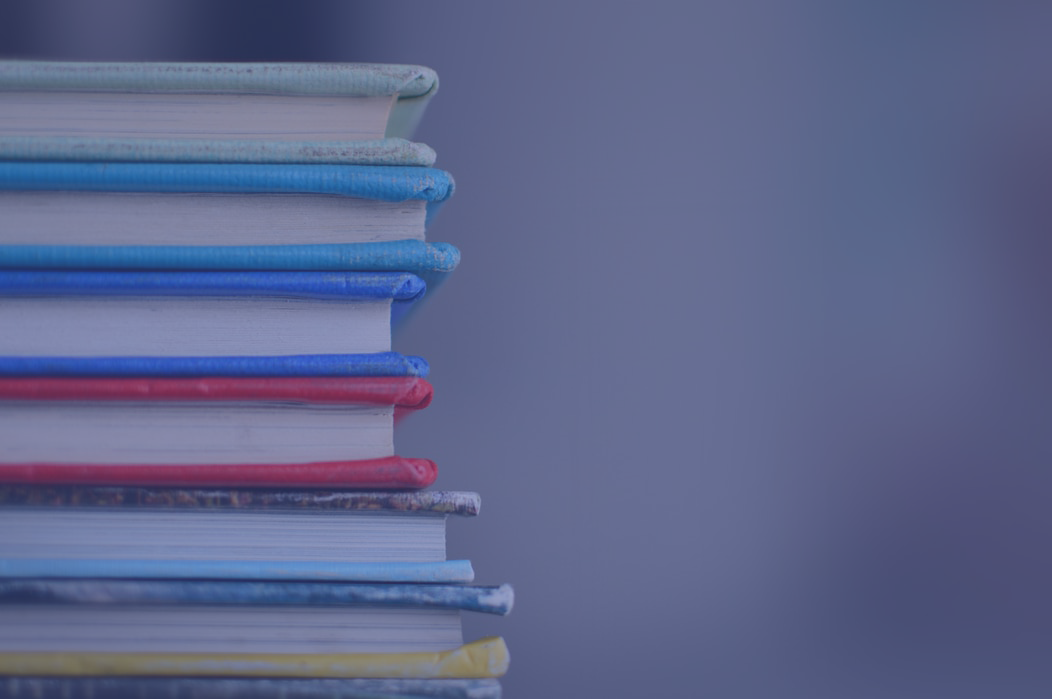 Juvenile Book Club
Call us for dates
Come join us as we discuss this months book choice.
Discover Your Next Good Read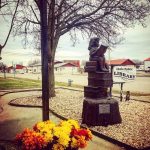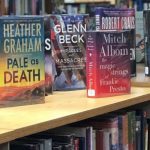 The Spring Book Sale will take place on Monday, March 16th at 10:00 A.M. and will run through the week ending on Friday, March 20th at 4:30 P.M. The Sale will take place in out Community Room and will follow regular Library hours. We will have all sorts of exciting… Continue Reading Spring Book Sale!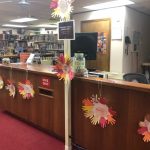 The Library is looking more and more like Autumn these days with the help of our Story Time children. Pictured are the crafts these kids worked on yesterday morning! Thank you Betty Ross and all the parent volunteers for always putting on such a wonderful program.
Residents of Rogers county.
If you are 18 years old or older, you can get an individual card.
Kids (under 18) will be on a family card.