Summer Reading Registration is Open!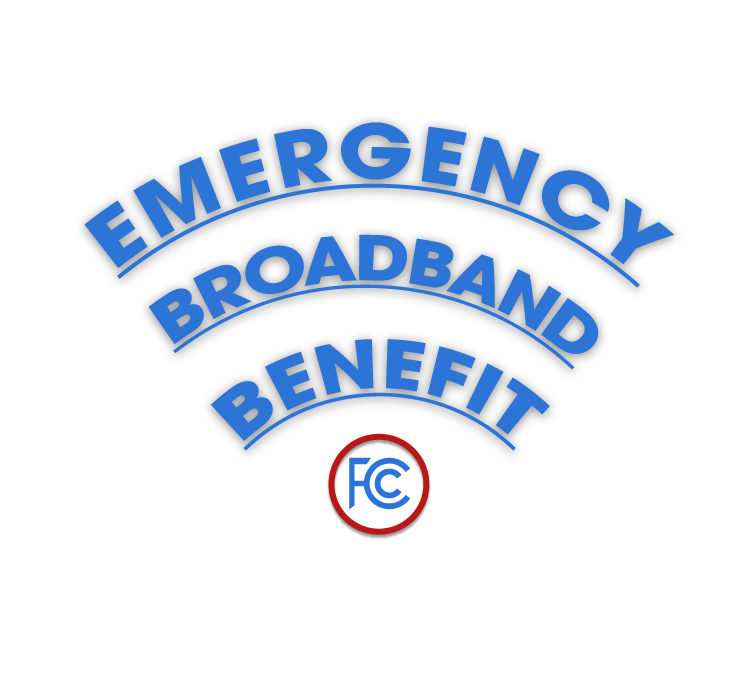 What is the Emergency Broadband Benefit Program?
The Emergency Broadband Benefit Program is a Federal Communications Commission (FCC) program that provides a temporary discount on monthly broadband bills for qualifying low-income households. If your household is eligible, you can receive:
Up to a $50/month discount on your broadband service and associated equipment rentals
Up to a $75/month discount if your household is on qualifying Tribal lands
A one-time discount of up to $100 for a laptop, tablet, or desktop computer (with a co-payment of more than $10 but less than $50)
Only one monthly service discount and one device discount is allowed per household.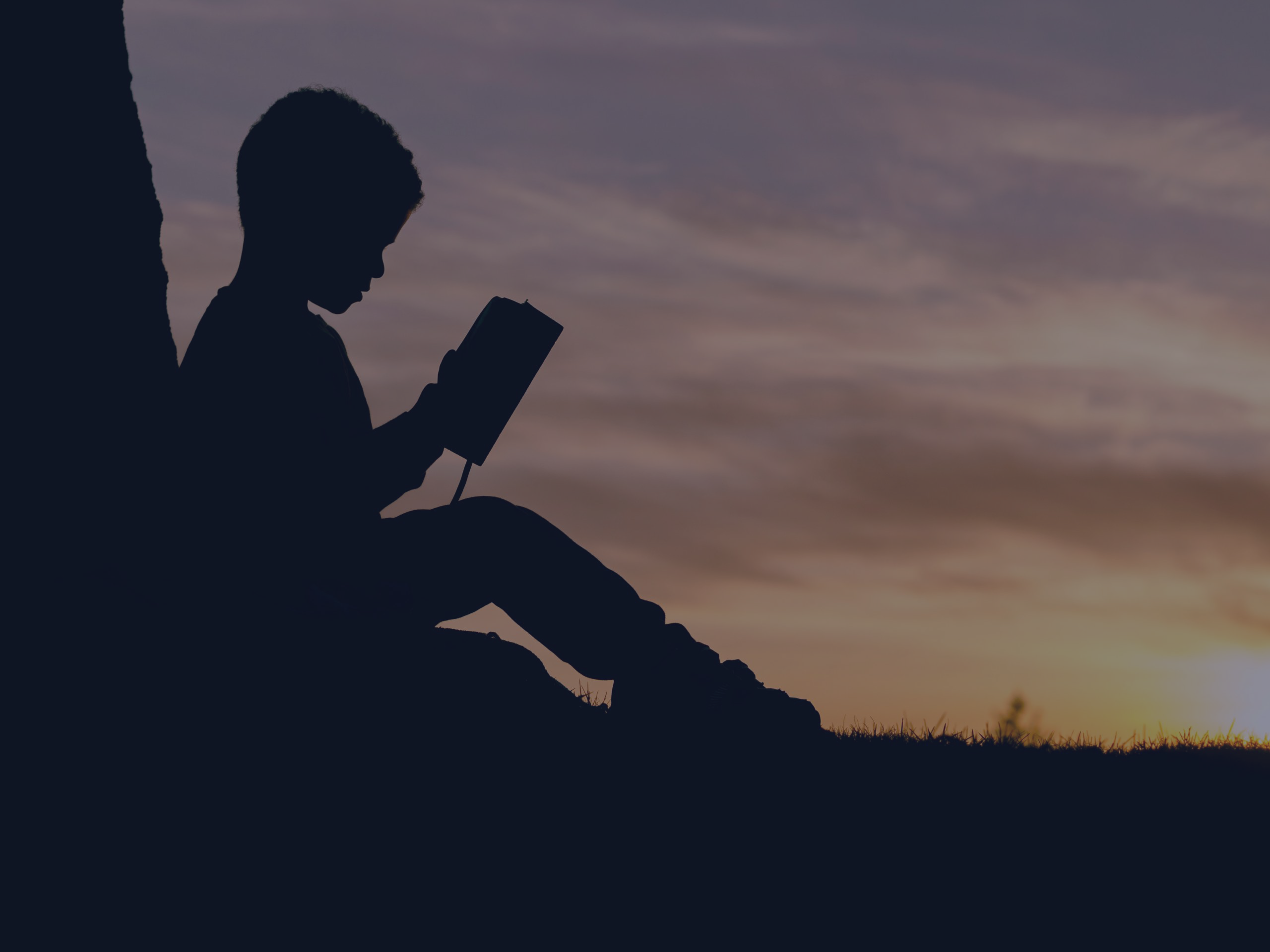 Story Time
Wednesdays @ 10:00am
Come join us for stories, crafts, and snacks!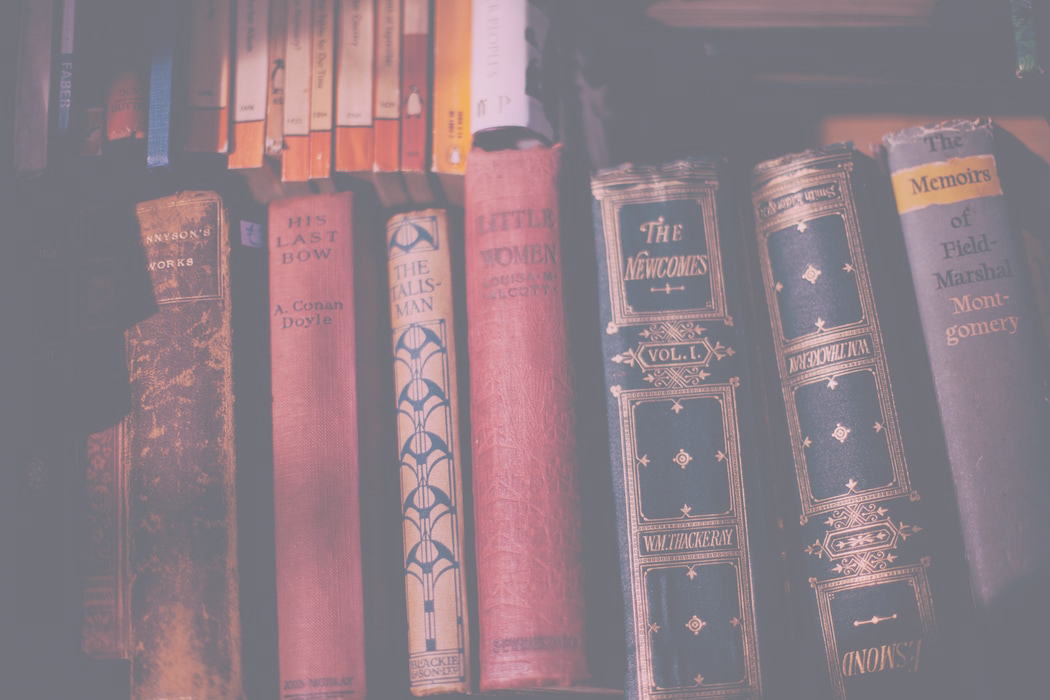 Adult Book Club
November 23rd @ 6:00pm
Join us as we discuss Stalking the Jack the Ripper by Kerri Maniscalco. Feel free to bring a snack and join us for great company and conversation!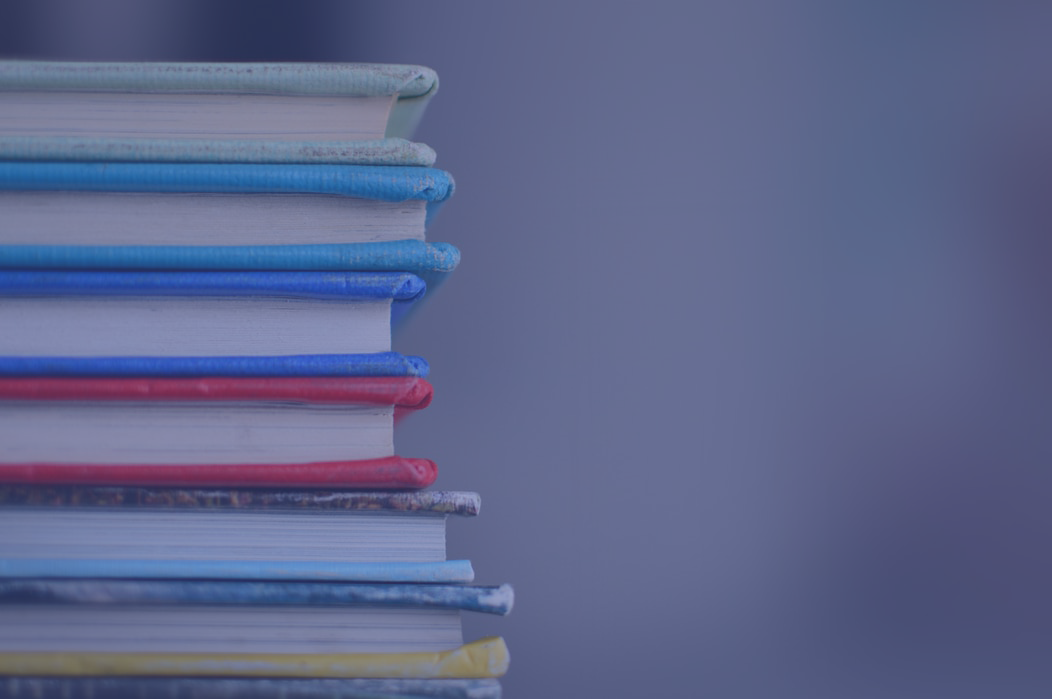 Juvenile Book Club
December 7th @ 6:00pm
Come join us for Decembers Juvenile Book Club! We'll be discussing Kamisama Kiss (Volume 1) by Julietta Suzuki.
Discover Your Next Good Read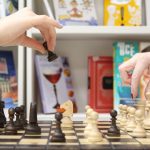 Would you like to learn more about chess? Get Chess Club on Your Calendar! Join us in the community room every THURSDAY from 4:30-5:30. All ages and experience welcome!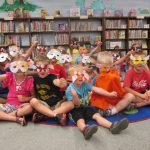 Story times are Wednesdays throughout the month. EXCEPT for the first Wednesday of every month. Would you like to help? Coordinator Betty Ross is looking for parents who would like to help with Story Time. Please talk with library staff or Betty about helping. We look forward to seeing you!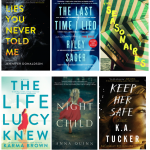 Stop by and get a good book to cozy up with. We just got in a whole bunch of new titles perfect for those crisp fall to winter days.
Residents of Rogers county.
If you are 18 years old or older, you can get an individual card.
Kids (under 18) will be on a family card.