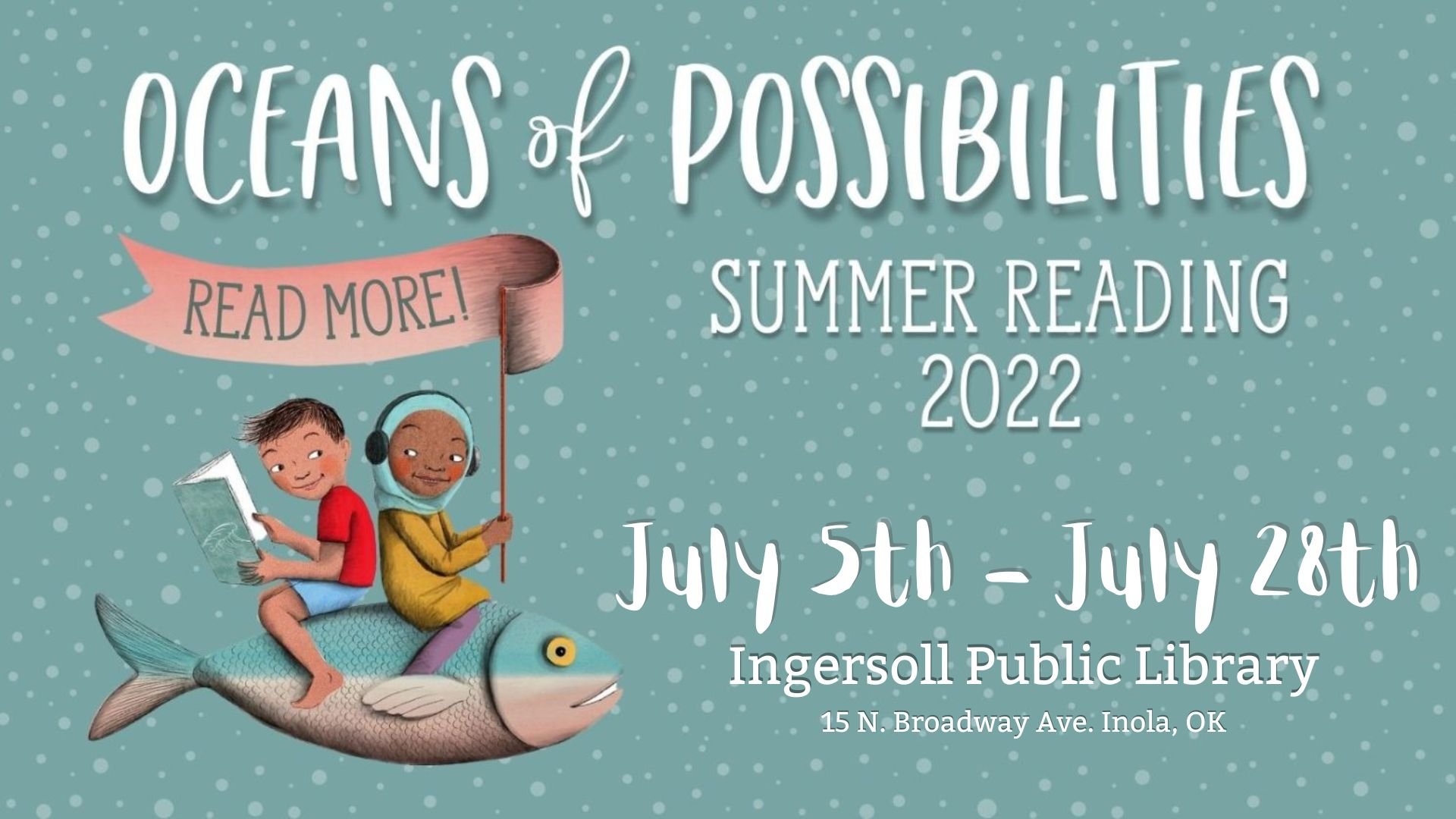 Summer Reading 2022
Join us for loads of fun this Summer with our Summer Reading Program "Oceans of Possibilities."
We have three different age groups this year.
Early Lit- Wednesdays at 10:30-11:30
K-4th Grade- Tue and Thur from 10-12
Juvenile - Wednesdays at Noon - 2
Call us today for more information!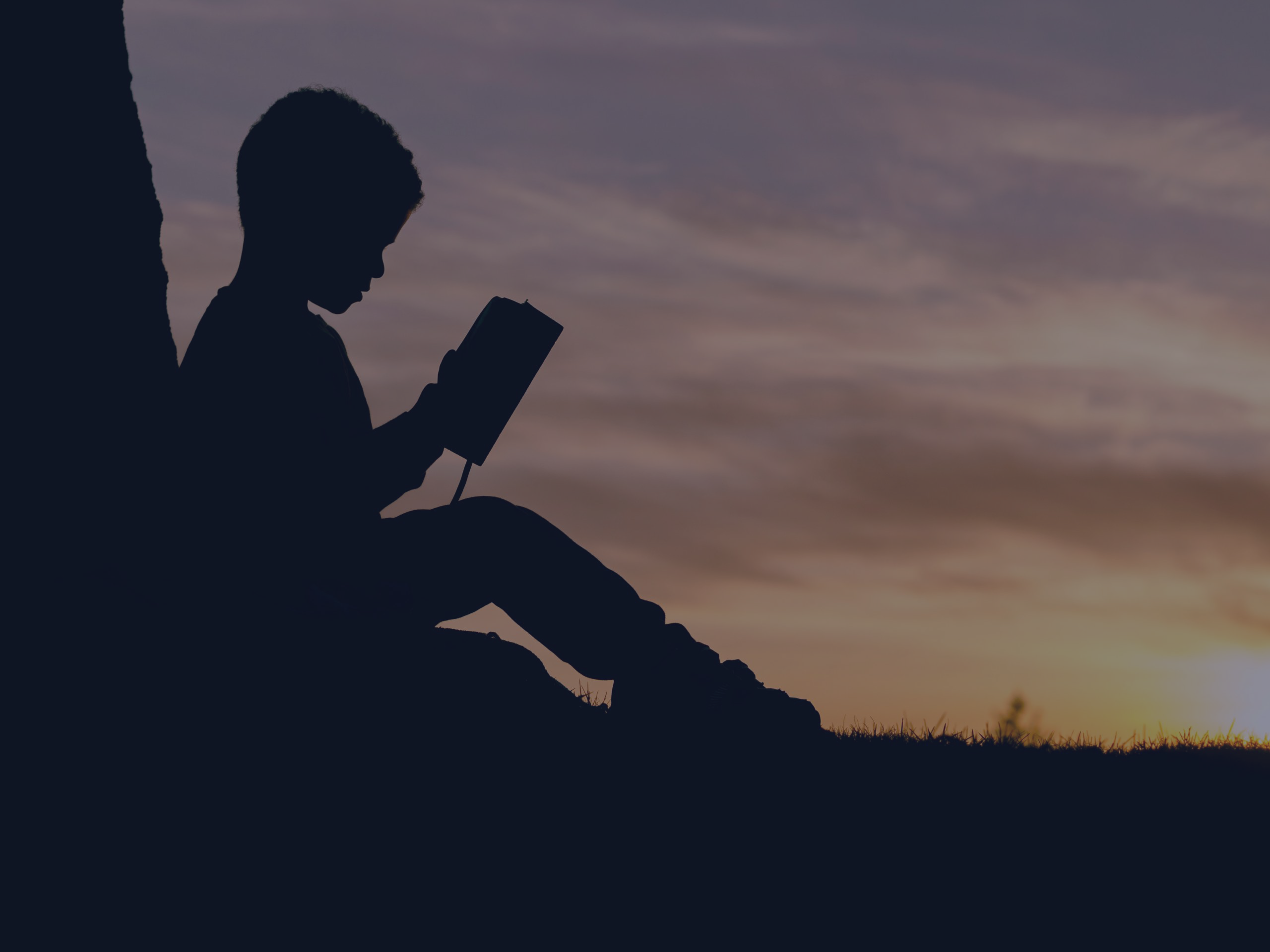 Story Time
Wednesdays @ 10:30am
Come join us for stories, crafts, and snacks!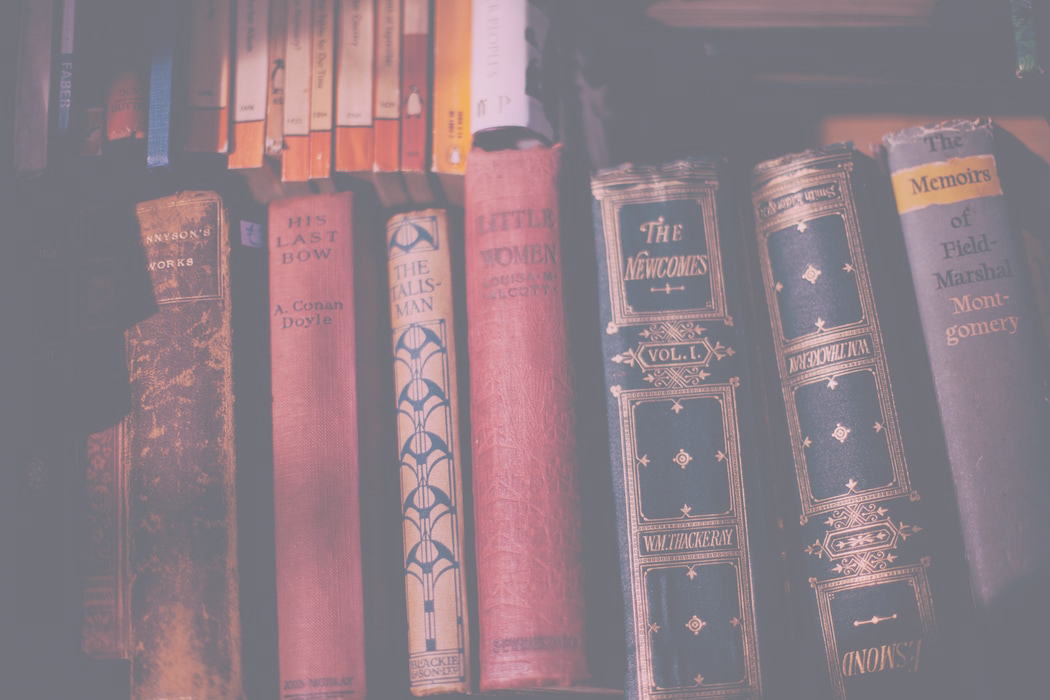 Adult Book Club - Call us for dates
Join us as we discuss this months book choice.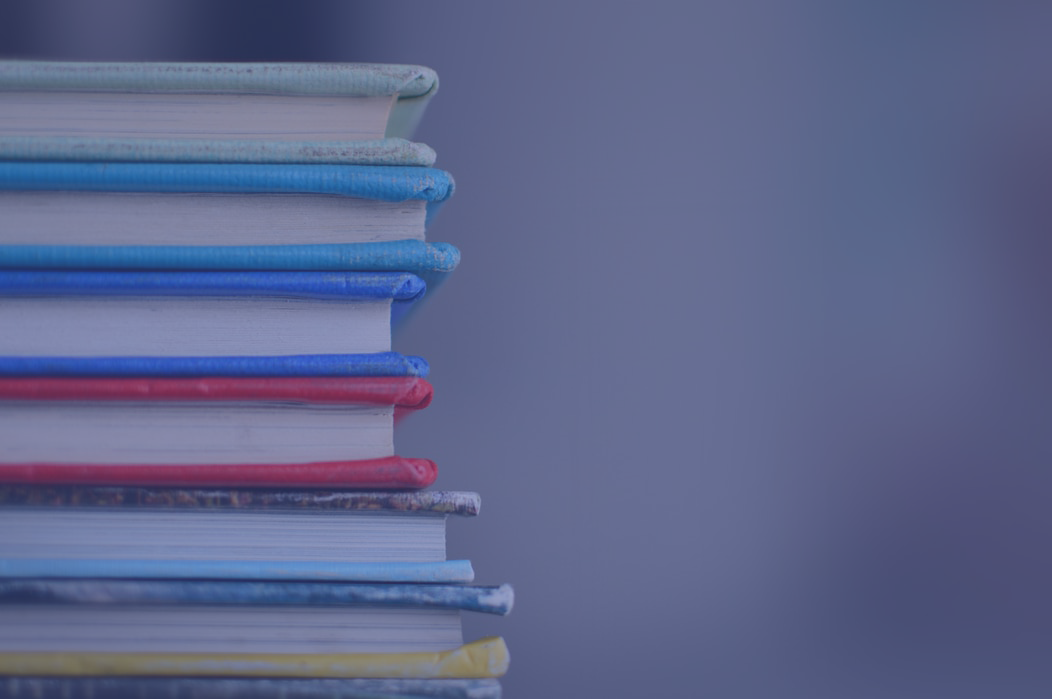 Juvenile Book Club
Call us for dates
Come join us as we discuss this months book choice.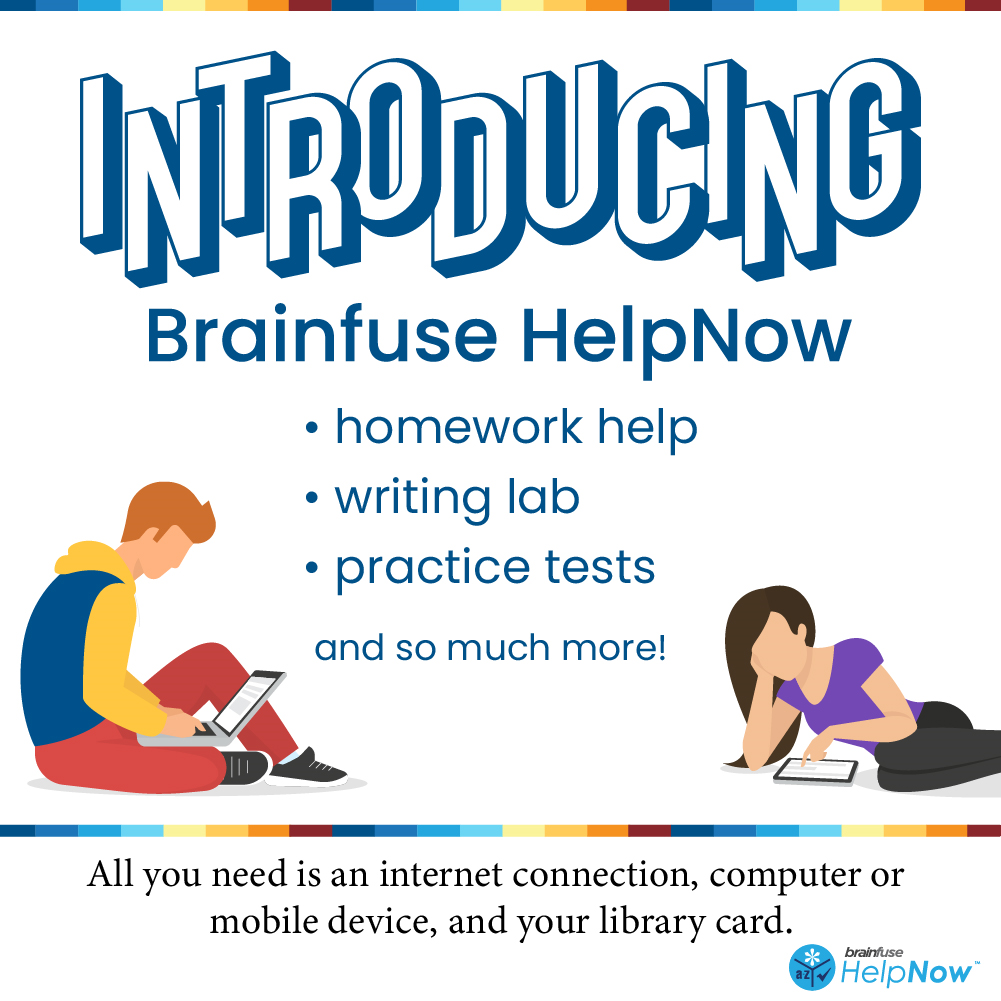 Discover Your Next Good Read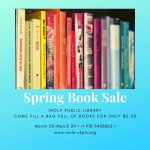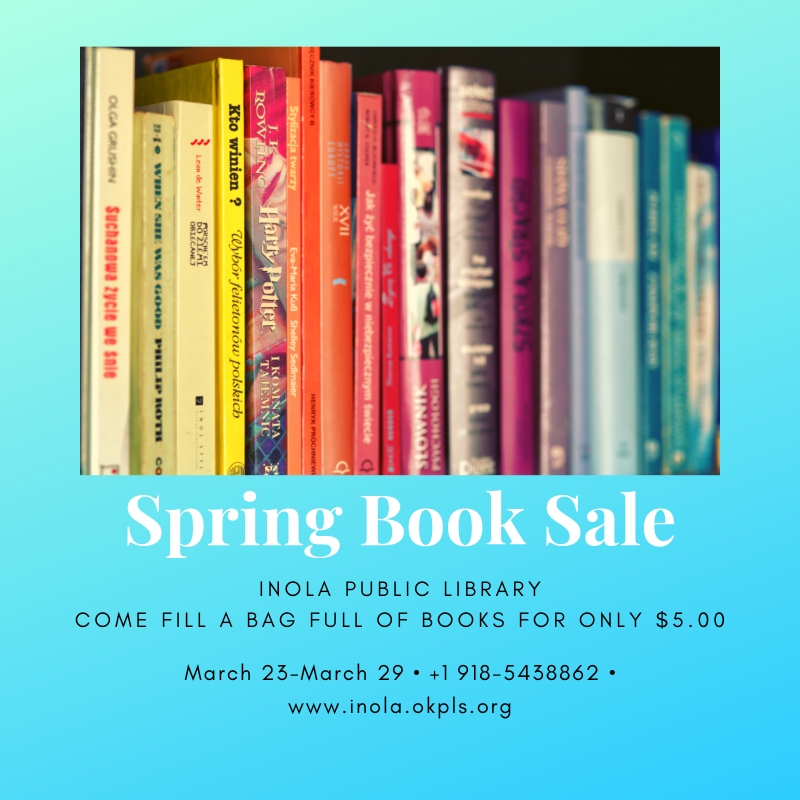 Please join us for our Spring Book Sale! We will have everything from children's books, juvenile, young adult, to adult fiction, westerns, paper back romance and MUCH more!
Only $5.00 to fill a paper sack full of books! Continue Reading Spring Book Sale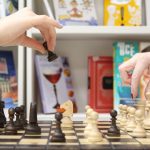 Would you like to learn more about chess? Get Chess Club on Your Calendar! Join us in the community room every THURSDAY from 4:30-5:30. All ages and experience welcome!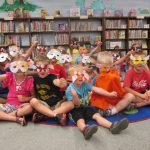 Story times are Wednesdays throughout the month. EXCEPT for the first Wednesday of every month. Would you like to help? Coordinator Betty Ross is looking for parents who would like to help with Story Time. Please talk with library staff or Betty about helping. We look forward to seeing you!
Residents of Rogers county.
If you are 18 years old or older, you can get an individual card.
Kids (under 18) will be on a family card.