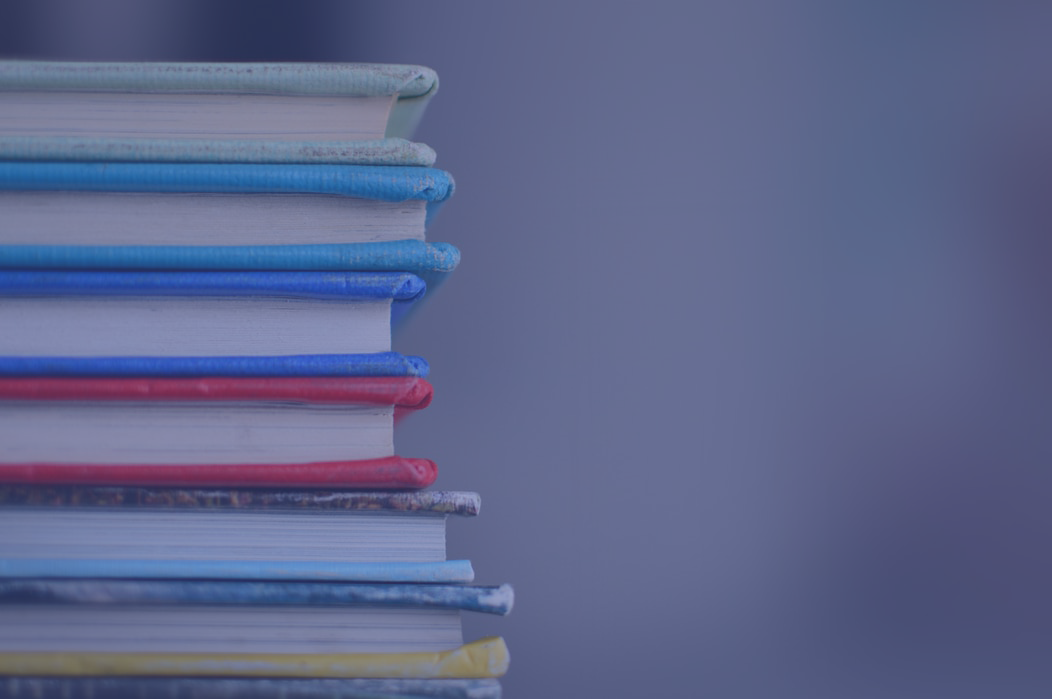 Juvenile Book Club
Call us for dates
Come join us as we discuss this months book choice.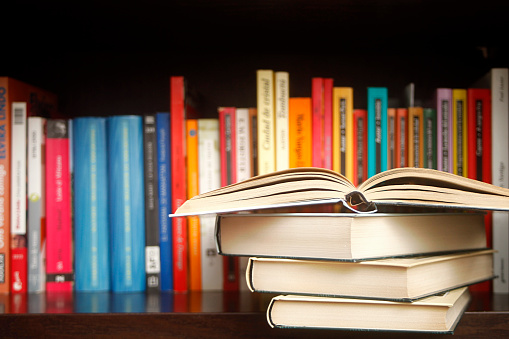 Fall Book Sale!
Join us this month for our annual Fall Book Sale, call today for details!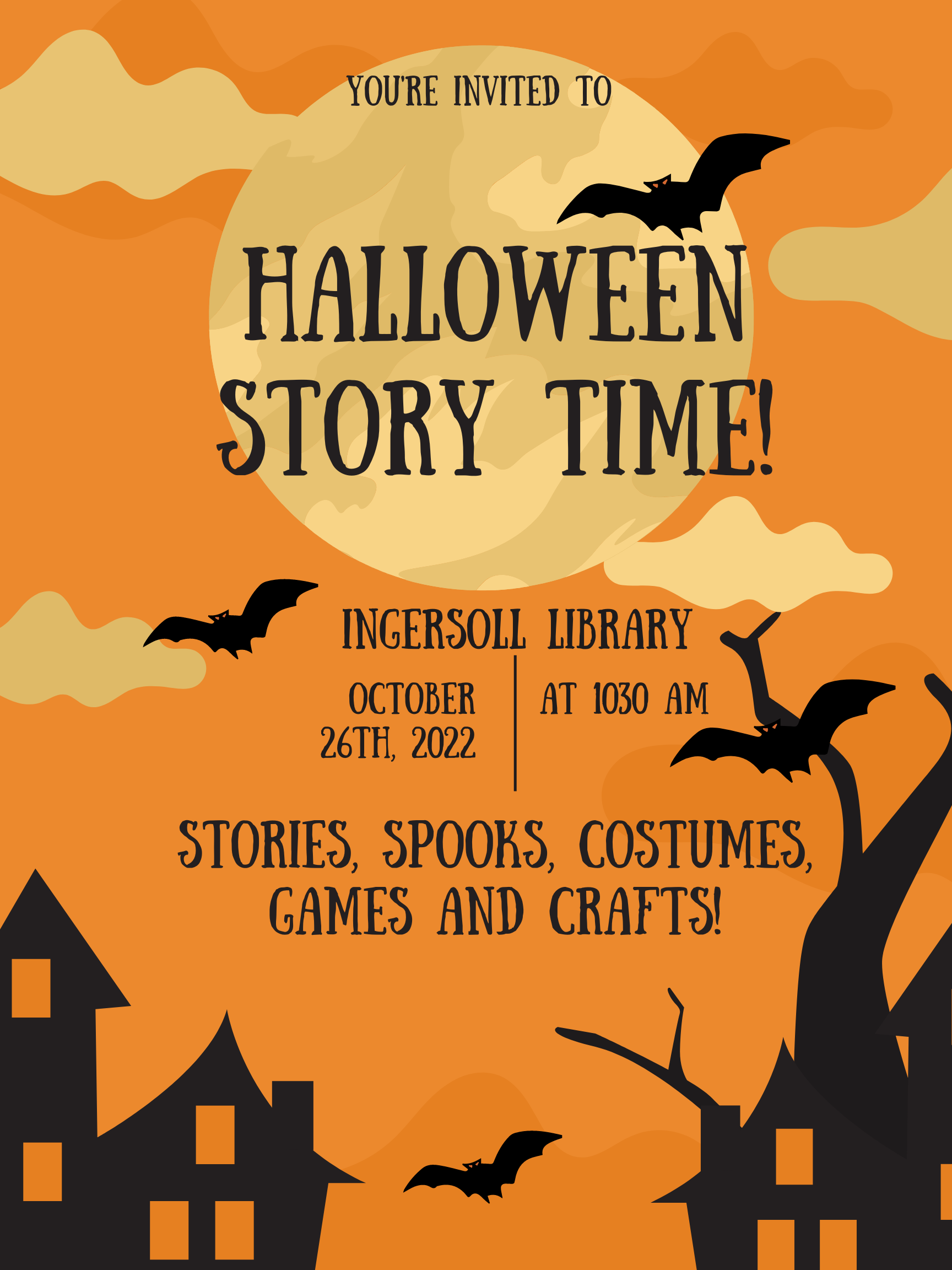 Join us for Halloween Story Time this October!
Call today for more details!
Discover Your Next Good Read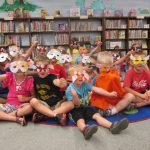 Story times are Wednesdays throughout the month. EXCEPT for the first Wednesday of every month. Would you like to help? Coordinator Betty Ross is looking for parents who would like to help with Story Time. Please talk with library staff or Betty about helping. We look forward to seeing you!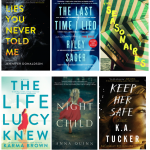 Stop by and get a good book to cozy up with. We just got in a whole bunch of new titles perfect for those crisp fall to winter days.
Residents of Rogers county.
If you are 18 years old or older, you can get an individual card.
Kids (under 18) will be on a family card.