Summer Reading in Full Swing!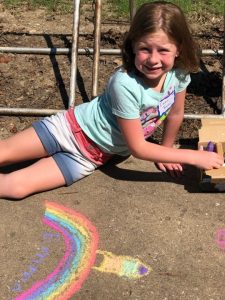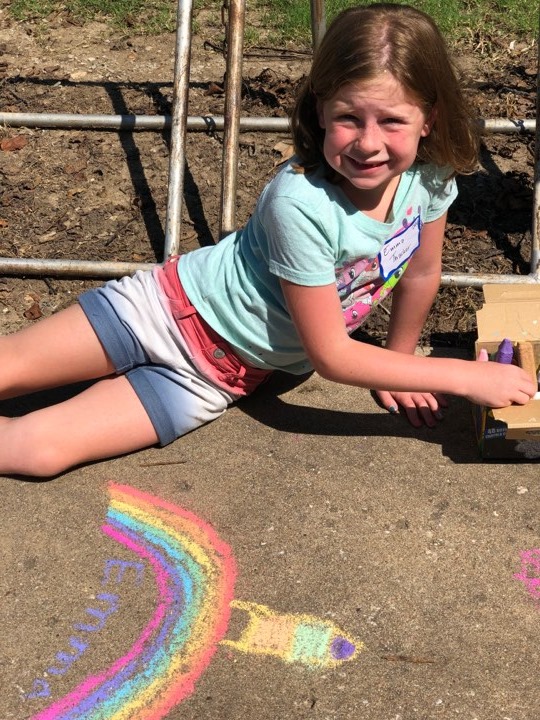 We are so enjoying our Summer here at the Inola Library! The kids are buzzing in on Tuesday and Thursday mornings for their chance to experience, "A Universe Of Stories." We've gotten the chance so far this summer to experience the Oklahoma City Zoo show, Tulsa Magic Bubbles Show, and last the Mad Science show. We've made crafts, from moon dials, alien puppets, our own telescopes and so much more!
July 30th our winners will be announced in each age category and many will walk away with prices of all kinds! We look forward to this last week of Summer Reading.