Posts Tagged '#computer science'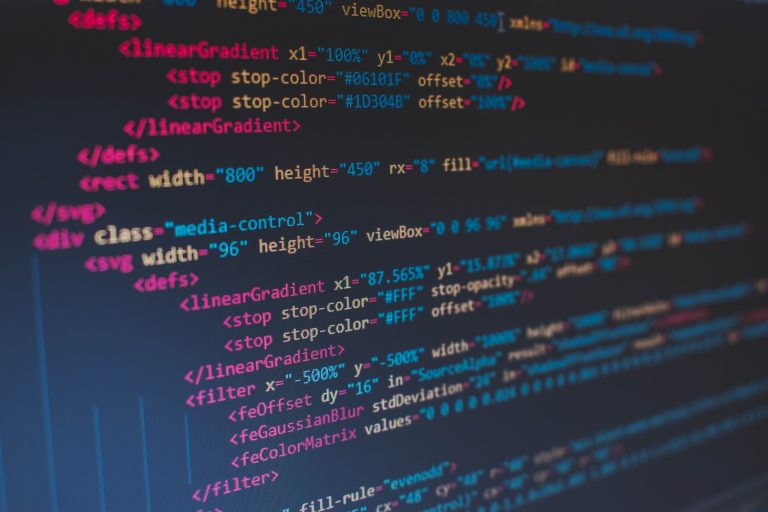 We'll be starting our first ever Code Camp! Using Google CS First, we'll not only learn about coding, but computer science in general.
Google CS First is a computer science curriculum that makes coding fun to learn. The four week camp will give participants an introduction to computer science. Using the CS First platform, participants will have access to their Code Camp classroom and will work not only to understand computer science concepts such as algorithms and networks, but also get a basic understanding of code concepts.