Posts Tagged 'Juvenile Book Club''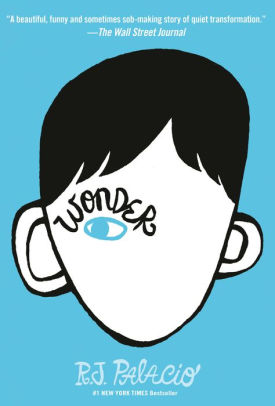 Please join us for the discussion of the captivating book, "Wonder," by R.J. Palacio. Listen in as we discuss hot topics, such as judging, bullying and much more. Snacks will be provided for the kids participating in the club.
If your child is not signed up yet please visit our Library for more information.