Posts Tagged 'Story Time'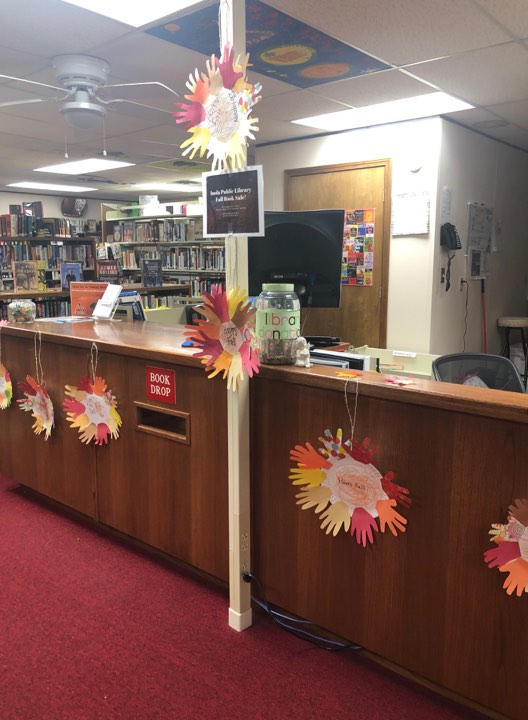 The Library is looking more and more like Autumn these days with the help of our Story Time children. Pictured are the crafts these kids worked on yesterday morning! Thank you Betty Ross and all the parent volunteers for always putting on such a wonderful program.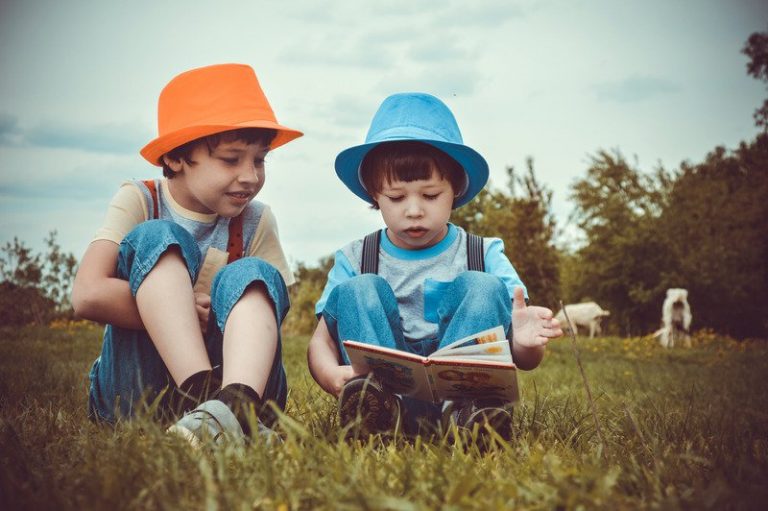 Please Join us in front of the main stage in downtown Inola, as we celebrate our towns Hay Day Celebration. We will read stories with Rose Walton! Make sure to stop by the Library booth afterwards to receive more information about story time, and other clubs and programs we offer at the Library. We look forward to meeting you!