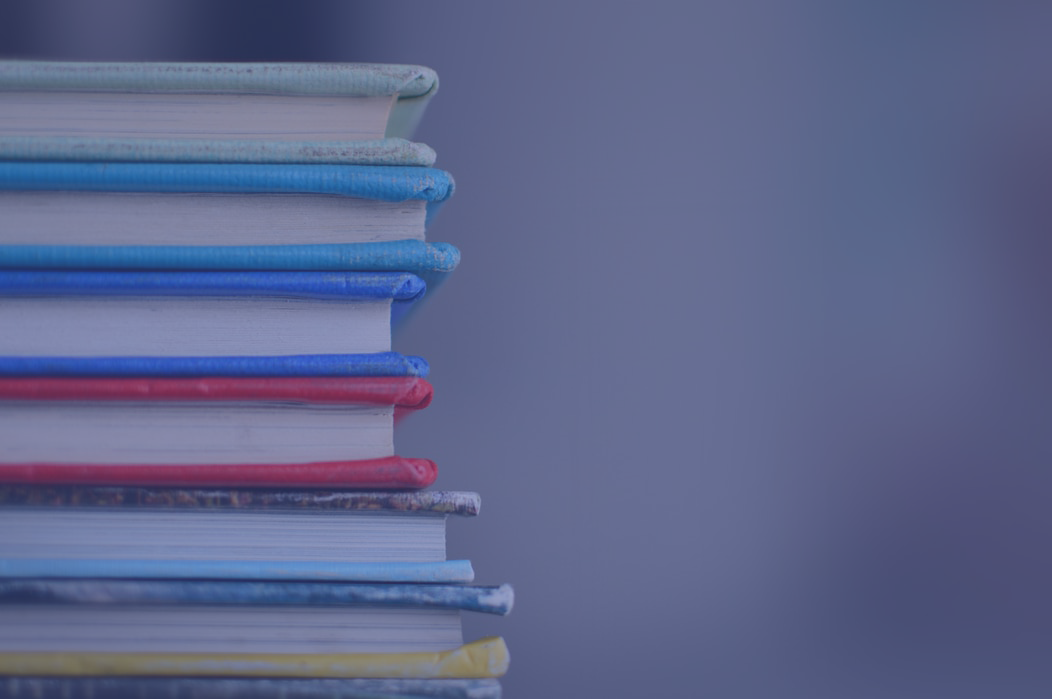 Juvenile Book Club
Call us for dates
Come join us as we discuss this months book choice.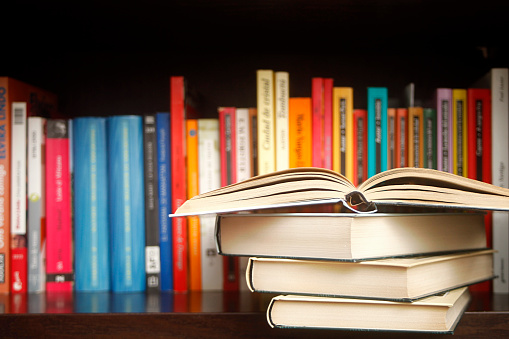 Fall Book Sale!
Join us this month for our annual Fall Book Sale, call today for details!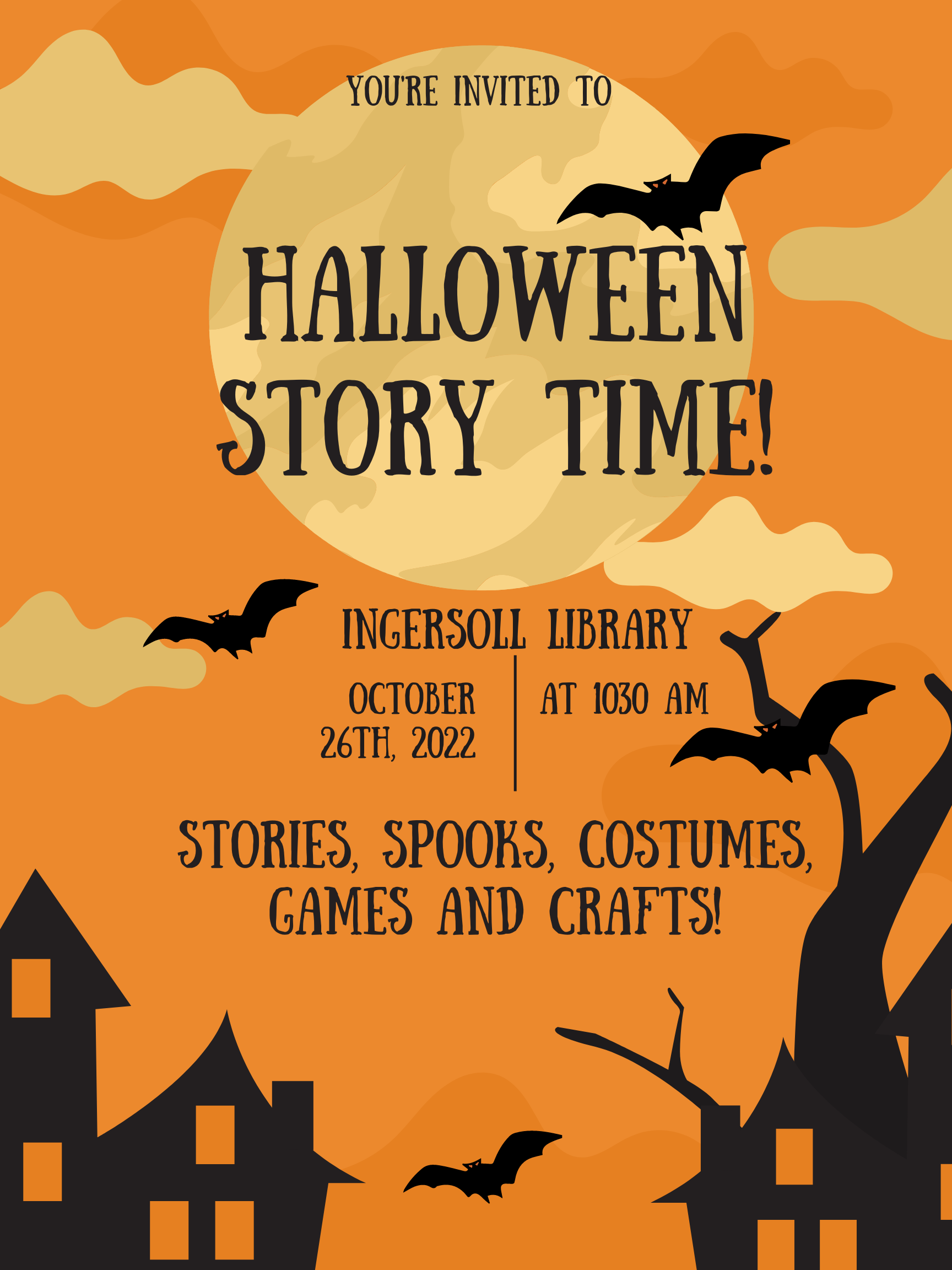 Join us for Halloween Story Time this October!
Call today for more details!
Discover Your Next Good Read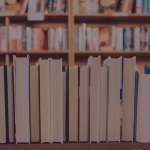 We are so excited to see you all for our annual fall book sale! If you've joined us in previous years, you know what a steal these bundles can be, if this is your first year joining us, get ready to have some fun! Bring your own bag, or borrow… Continue Reading Fall Book Sale!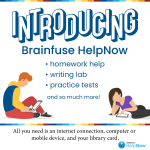 https://landing.brainfuse.com/index.asp?u=main.inolapubliclibrary.oklibrarieshn.ok.brainfuse.com "Our mission is to connect people who want to learn with experts who love to teach. For over two decades, we have pursued that singular goal. In the process, Brainfuse has completed millions of tutoring sessions and has become one of the world's leading online tutoring providers, serving a diverse… Continue Reading Something new to offer our patrons! Online Tutoring!!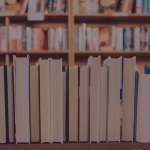 Due to our Summer Reading Program our hours will look different on Tuesday and Thursday. The hours will be from 12-7pm instead of 11-7. For the safety of our children the library must remained closed to the public during our program. If you have any questions or concerns, please call… Continue Reading July Hours will look different!
Residents of Rogers county.
If you are 18 years old or older, you can get an individual card.
Kids (under 18) will be on a family card.