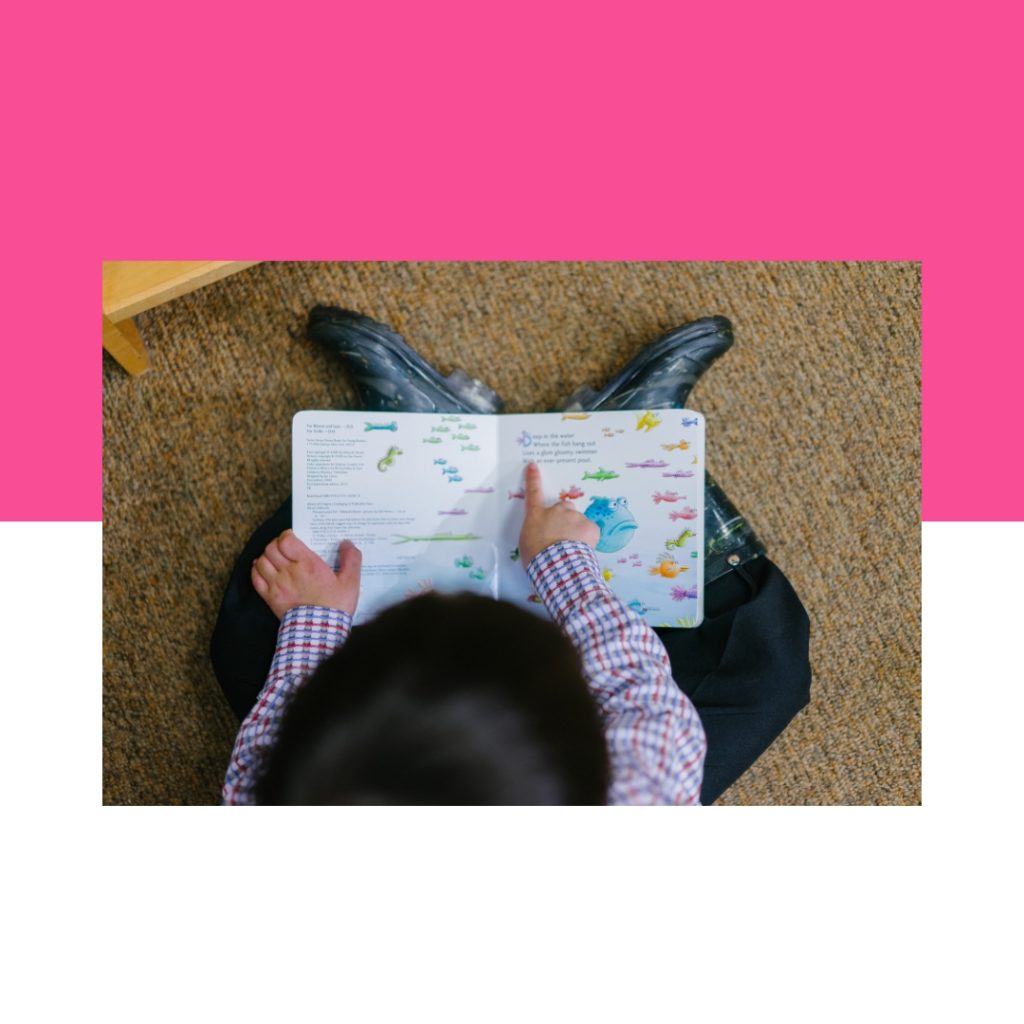 Procedures for Unattended Children
Closing Time Procedures

Unaccompanied children in the Library at closing time will be left in the care of the police until the parents or guardians arrive.
Under no circumstances shall a staff member take a child out of the building or transport the child to another location.

Disruptive Children Procedures
Staff will ask disruptive children to behave. Staff may suggest alternative activities for the children. If disruptive behavior continues, staff may ask the person to leave or may inform the parents or guardians that their children are disturbing others.
The individual or family will be asked to leave if parents refuse or are unable to control their children.
Lost Children
Library staff will comfort frightened or crying children.
Scheduled Program Procedures
Parents are strongly encouraged to come into the Library with their child to confirm that the scheduled program is available for the child. Sometimes the Library program requires pre-registration or attracts a full capacity in the meeting room. Children who are unable to look out for their own safety should not be left unattended at the Library.
Parents Leaving Children
Under no circumstances should a staff member agree to care for a child while the parent or guardian leaves the area of the building.