Looking for a book or eBook from the library?
Whether you're looking for a good mystery, some serious non fiction or fun popular fiction, we've got your genre.
Discover Your Next Good Read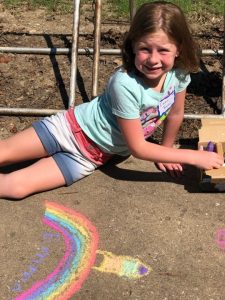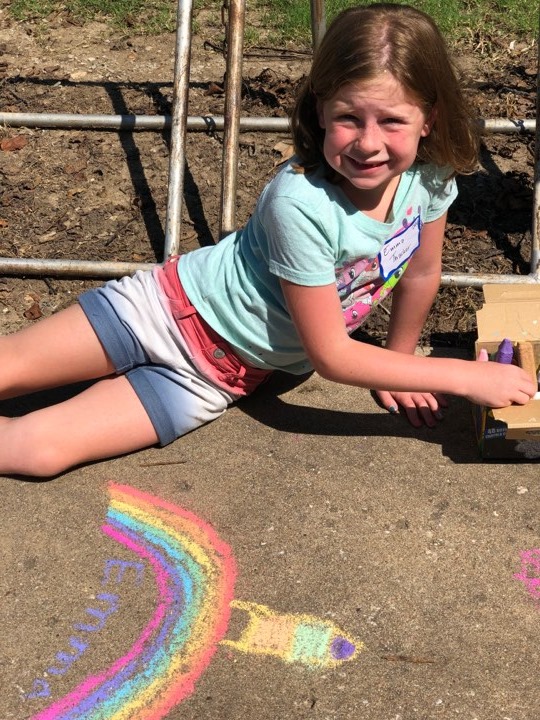 We are so enjoying our Summer here at the Inola Library! The kids are buzzing in on Tuesday and Thursday mornings for their chance to experience, "A Universe Of Stories." We've gotten the chance so far this summer to experience the Oklahoma City Zoo show, Tulsa Magic Bubbles Show, and… Continue Reading Summer Reading in Full Swing!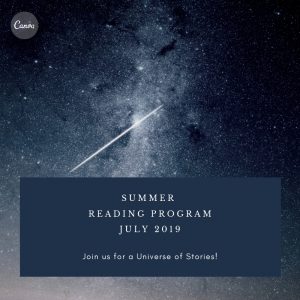 If you haven't turned in your applications do so asap! First day is Tue July 9th! Can't wait to see you all here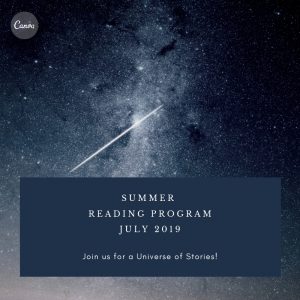 The Summer Reading Program is right around the corner! With only a month left to sign up, pick up an application today in the Library. The program is open for children in Kindergarten through 4th grade. This years program is themed, "A Universe of Stories" as we celebrate the 50th… Continue Reading Summer Reading Program
Monday, Wed, Friday: 10 am to 4:30 pm
Tuesday, Thursday: Noon to 7:00 pm
Closed Saturdays and Sundays