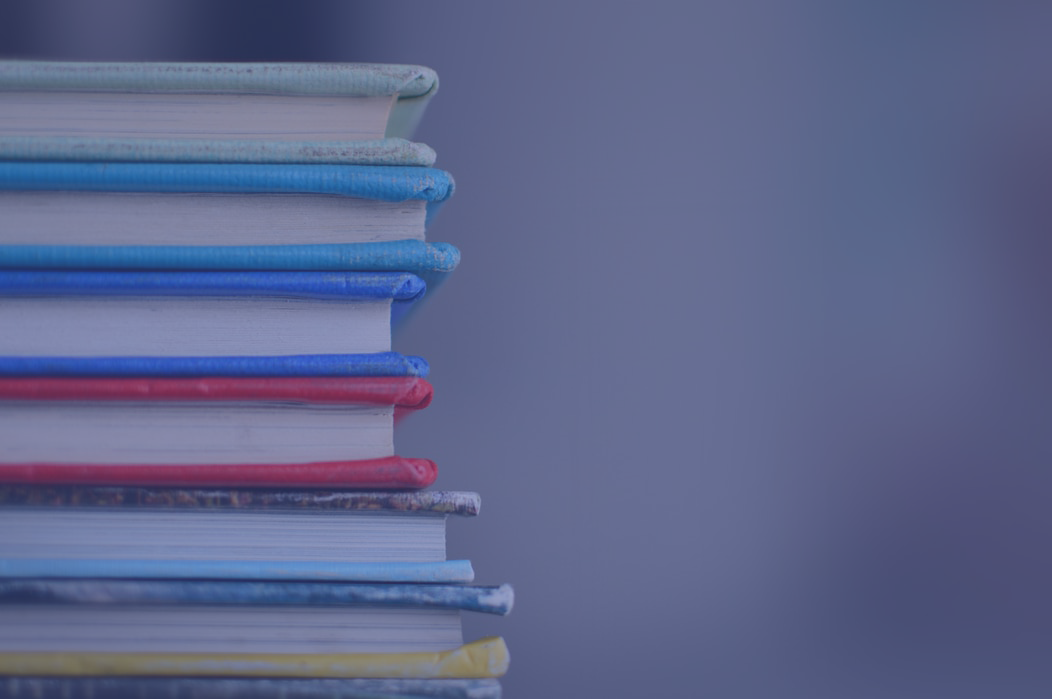 Juvenile Book Club
Call us for dates
Come join us as we discuss this months book choice.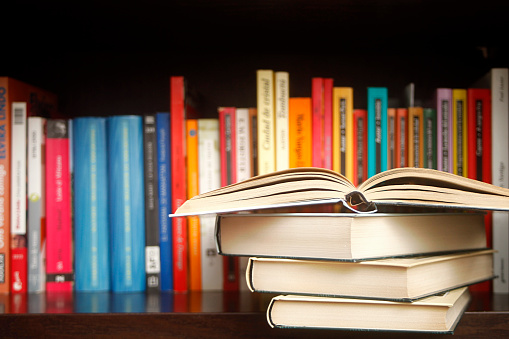 Fall Book Sale!
Join us this month for our annual Fall Book Sale, call today for details!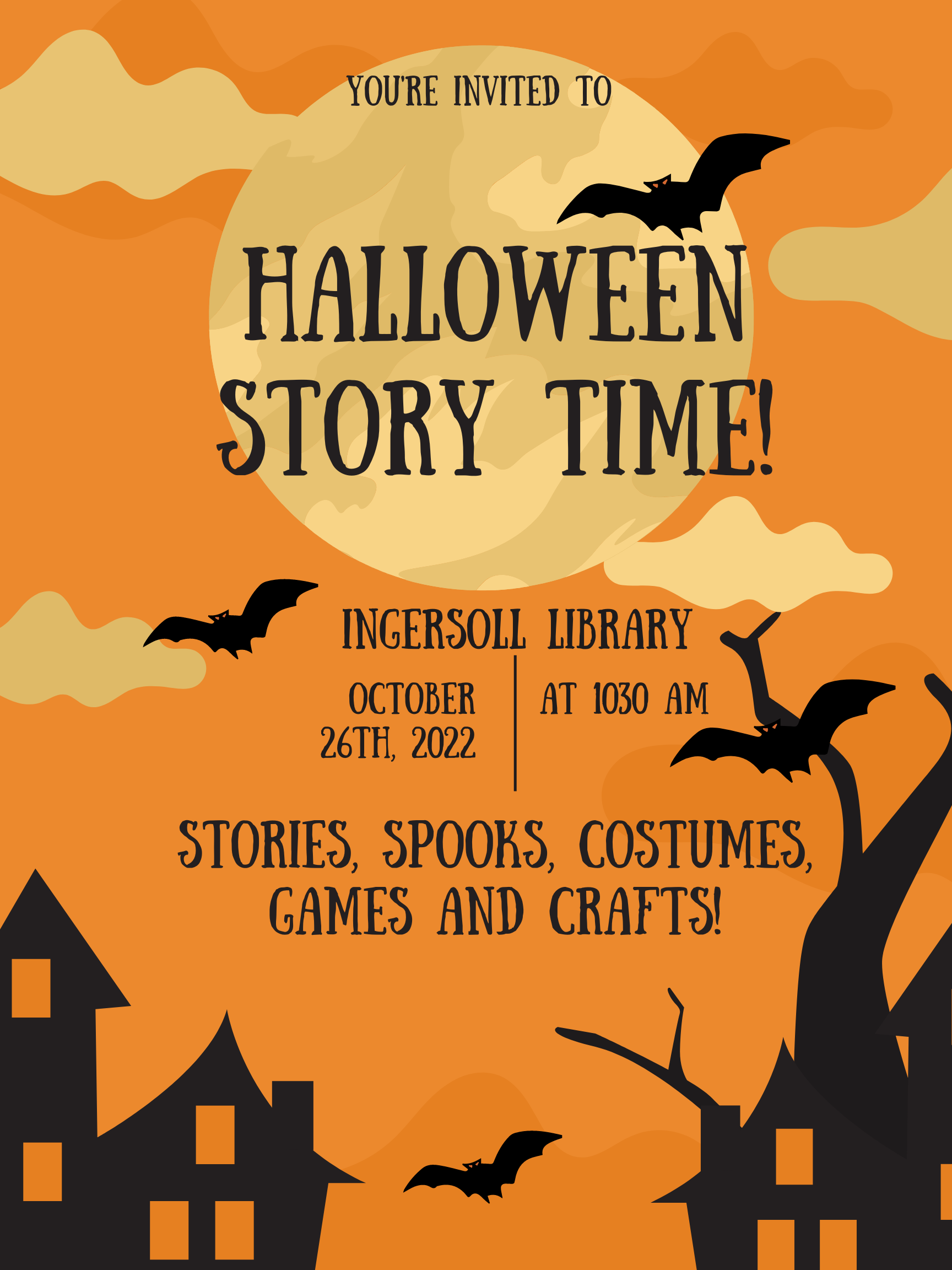 Join us for Halloween Story Time this October!
Call today for more details!
Discover Your Next Good Read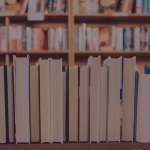 Check out our card catalog for our newest additions. NEW S.T.E.M bags are just what stay at home parents need in this ever changing and challenging time. Each bag includes a book and hands on activities such as games, puzzles etc. Each bag is a different topic perfect for ages… Continue Reading NEW S.T.E.M GRAB BAGS FOR CHECK OUT!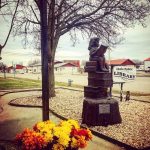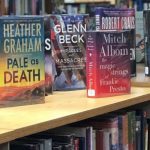 The Spring Book Sale will take place on Monday, March 16th at 10:00 A.M. and will run through the week ending on Friday, March 20th at 4:30 P.M. The Sale will take place in out Community Room and will follow regular Library hours. We will have all sorts of exciting… Continue Reading Spring Book Sale!
Residents of Rogers county.
If you are 18 years old or older, you can get an individual card.
Kids (under 18) will be on a family card.