Summer Reading Registration is Open!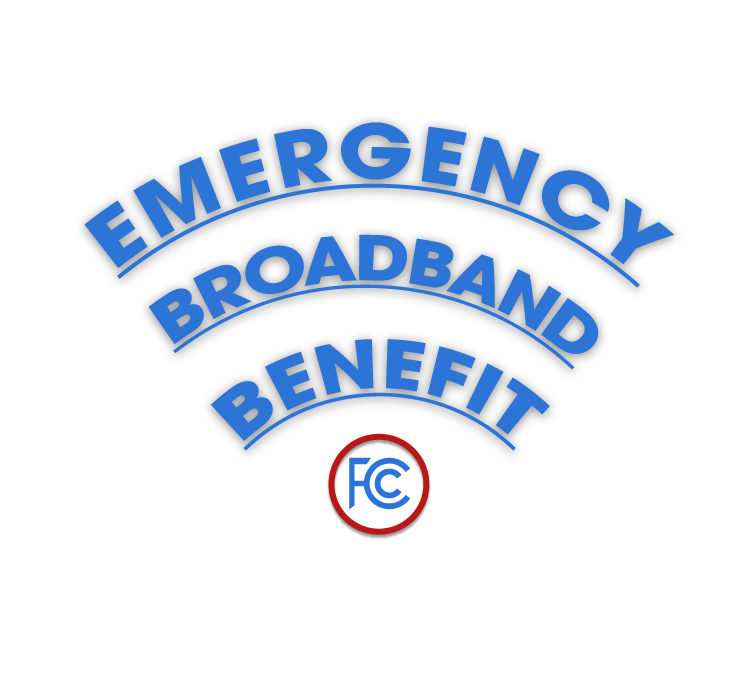 What is the Emergency Broadband Benefit Program?
The Emergency Broadband Benefit Program is a Federal Communications Commission (FCC) program that provides a temporary discount on monthly broadband bills for qualifying low-income households. If your household is eligible, you can receive:
Up to a $50/month discount on your broadband service and associated equipment rentals
Up to a $75/month discount if your household is on qualifying Tribal lands
A one-time discount of up to $100 for a laptop, tablet, or desktop computer (with a co-payment of more than $10 but less than $50)
Only one monthly service discount and one device discount is allowed per household.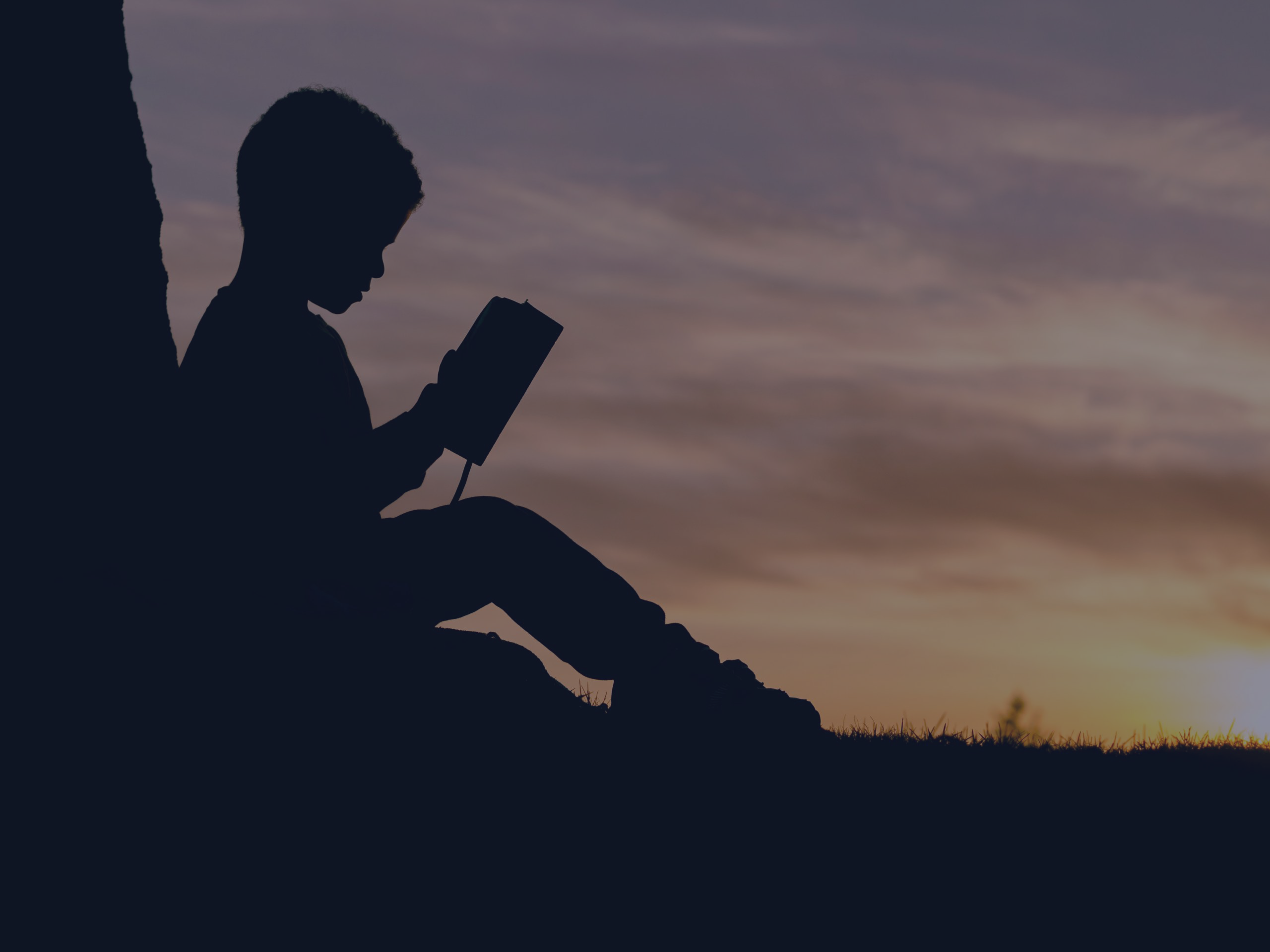 Story Time
Wednesdays @ 10:00am
Come join us for stories, crafts, and snacks!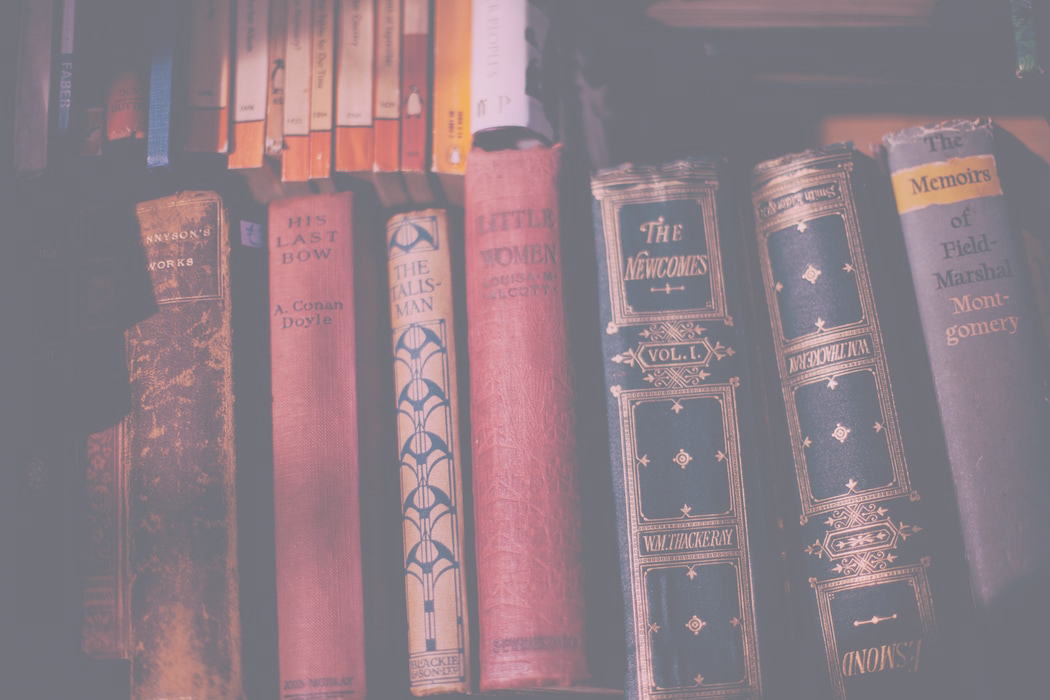 Adult Book Club
November 23rd @ 6:00pm
Join us as we discuss Stalking the Jack the Ripper by Kerri Maniscalco. Feel free to bring a snack and join us for great company and conversation!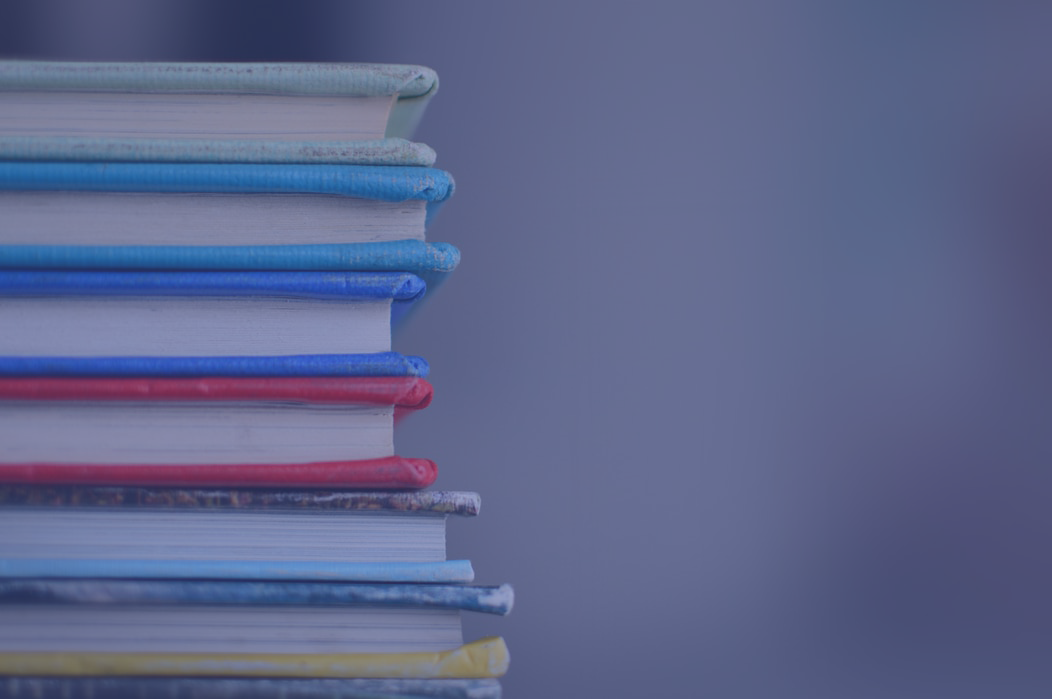 Juvenile Book Club
December 7th @ 6:00pm
Come join us for Decembers Juvenile Book Club! We'll be discussing Kamisama Kiss (Volume 1) by Julietta Suzuki.
Discover Your Next Good Read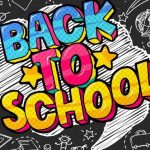 Please join us for Story time as we celebrate back to school week. We will have snacks, crafts and stories! Please join us in the Community Room at 10:30 A.M. this coming Wednesday on the 14th. We hope to see you all here.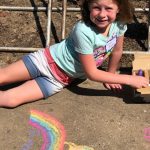 We are so enjoying our Summer here at the Inola Library! The kids are buzzing in on Tuesday and Thursday mornings for their chance to experience, "A Universe Of Stories." We've gotten the chance so far this summer to experience the Oklahoma City Zoo show, Tulsa Magic Bubbles Show, and… Continue Reading Summer Reading in Full Swing!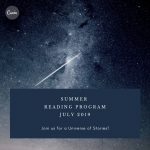 If you haven't turned in your applications do so asap! First day is Tue July 9th! Can't wait to see you all here
Residents of Rogers county.
If you are 18 years old or older, you can get an individual card.
Kids (under 18) will be on a family card.