Looking for a book or eBook from the library?
Whether you're looking for a good mystery, some serious non fiction or fun popular fiction, we've got your genre.
Discover Your Next Good Read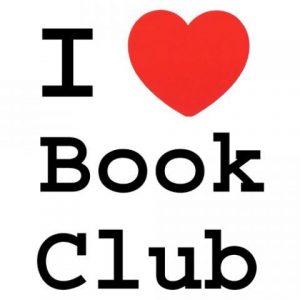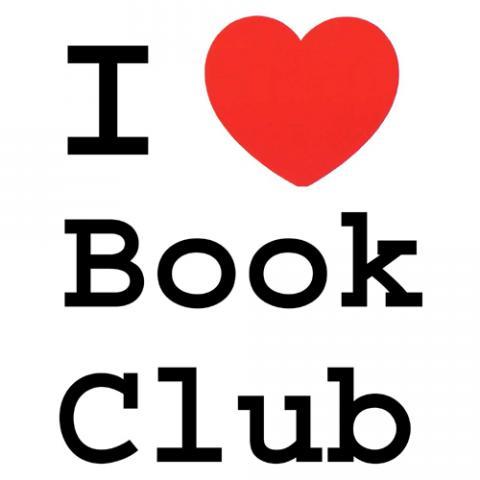 We are excited to announce the start of our Juvenile Book Club. So far we have 20 kids signed up from ages 7 to 15. The first book we will be reading is "Wonder," by R. J. Palacio. Our first meeting will be on June 27 at 6 P.M. in… Continue Reading JUVENILE BOOK CLUB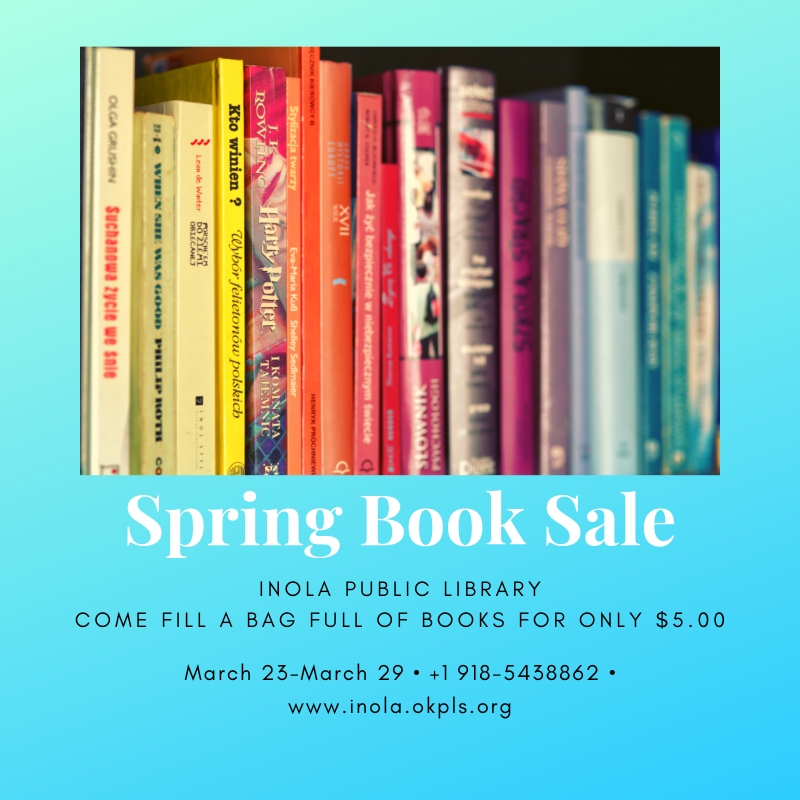 Please join us for our Spring Book Sale! We will have everything from children's books, juvenile, young adult, to adult fiction, westerns, paper back romance and MUCH more!
Only $5.00 to fill a paper sack full of books! Continue Reading Spring Book Sale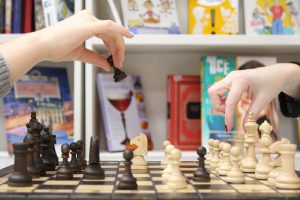 Would you like to learn more about chess? Get Chess Club on Your Calendar! Join us in the community room every THURSDAY from 4:30-5:30. All ages and experience welcome!
Monday, Wed, Friday: 10 am to 4:30 pm
Tuesday, Thursday: Noon to 7:00 pm
Closed Saturdays and Sundays