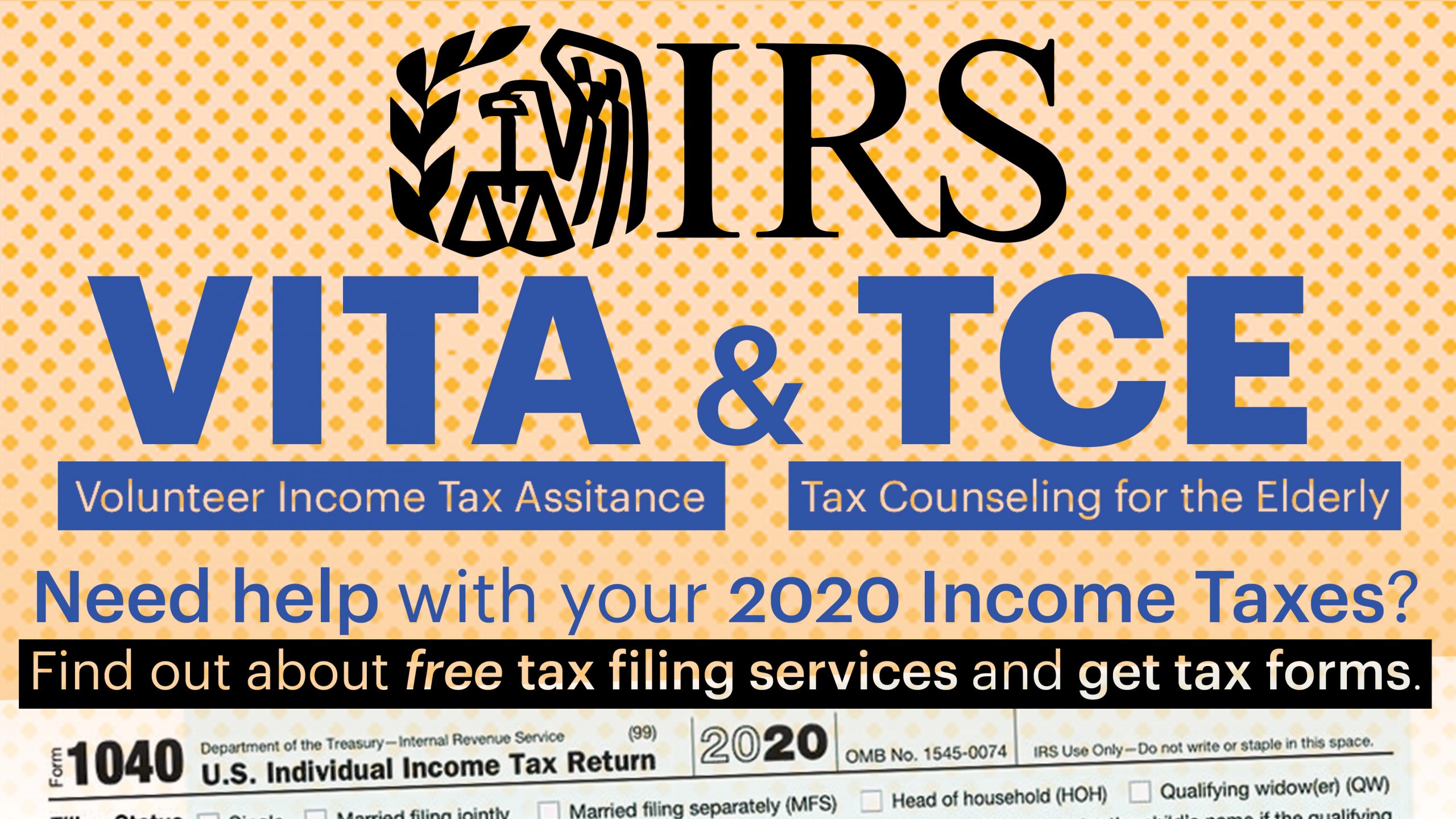 Did you Know?
If your household income was less than $72,000 last year, you can file online for free thanks to a partnership among the IRS VITA/TCE program, the Oklahoma Department of Libraries, and (Name of your library). Due to the pandemic, your family may also qualify for the Earned Income Tax Credit (EITC) for the first time. Click this link and find out more!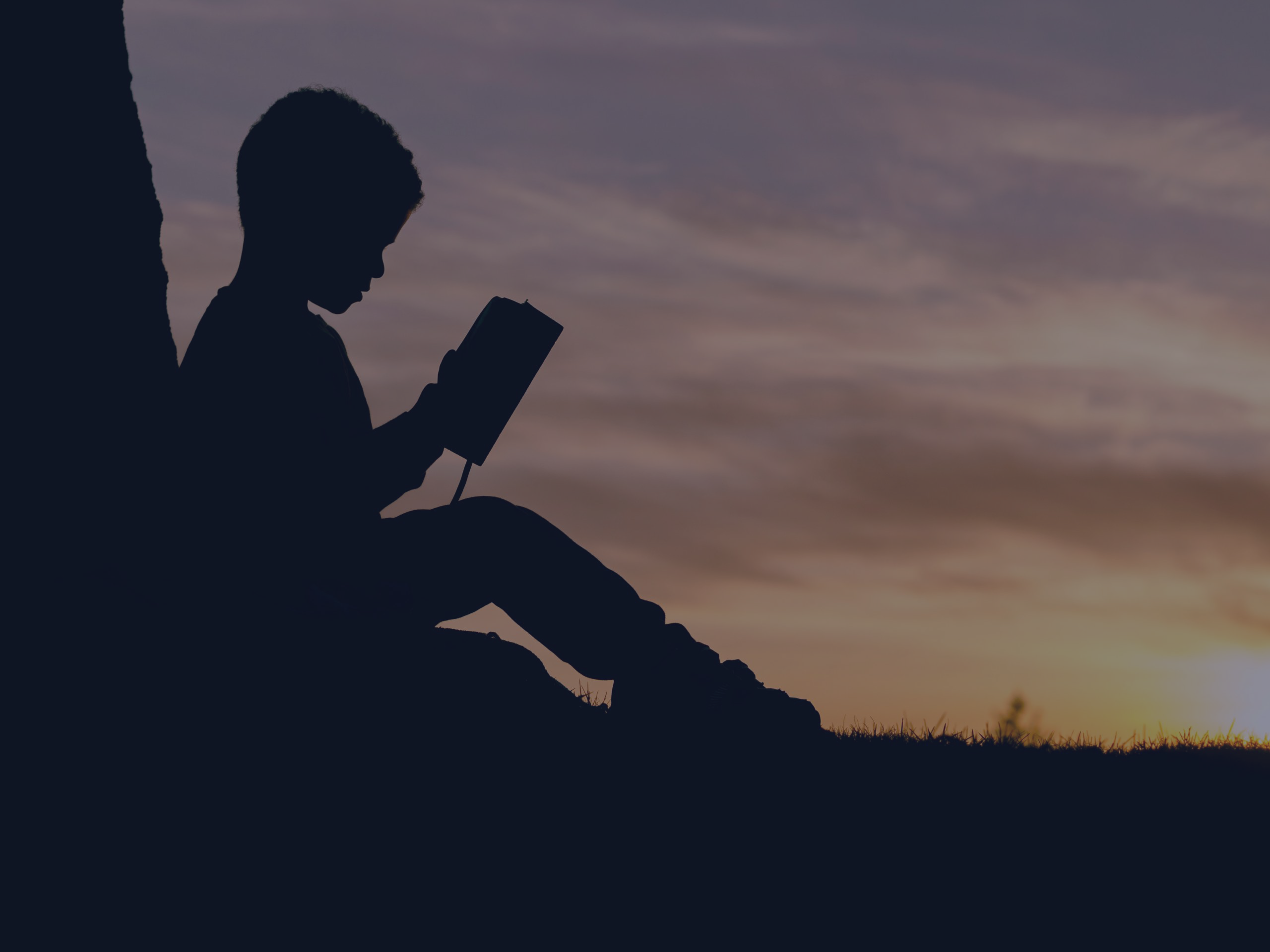 Story Time
Wednesdays @ 10:00am
Come join us for stories, crafts, and snacks!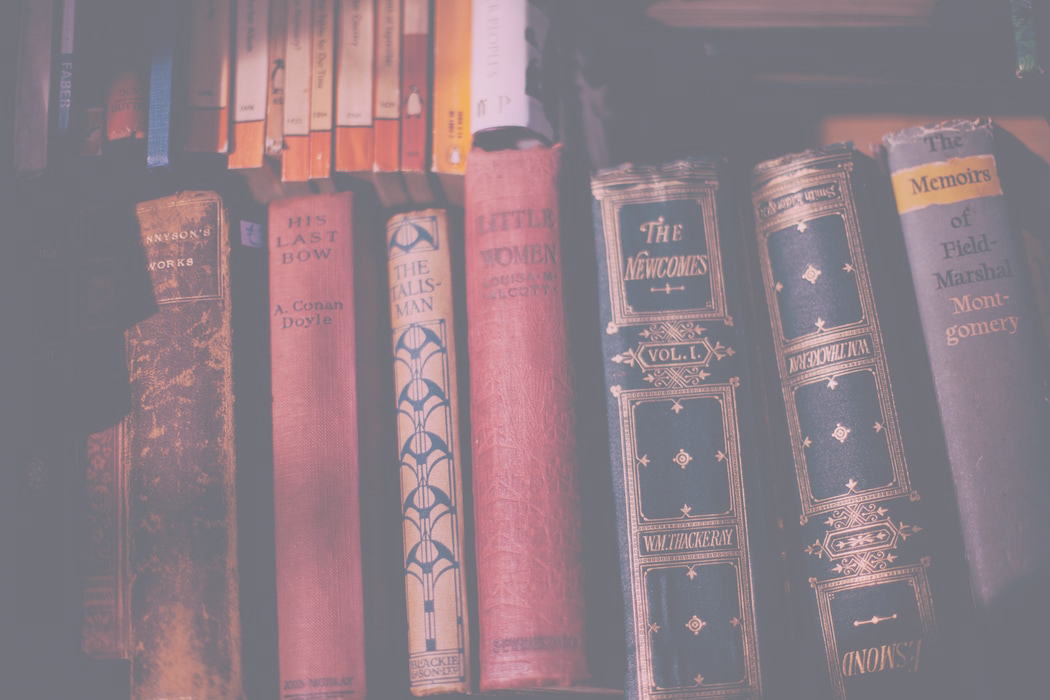 Adult Book Club
November 23rd @ 6:00pm
Join us as we discuss Stalking the Jack the Ripper by Kerri Maniscalco. Feel free to bring a snack and join us for great company and conversation!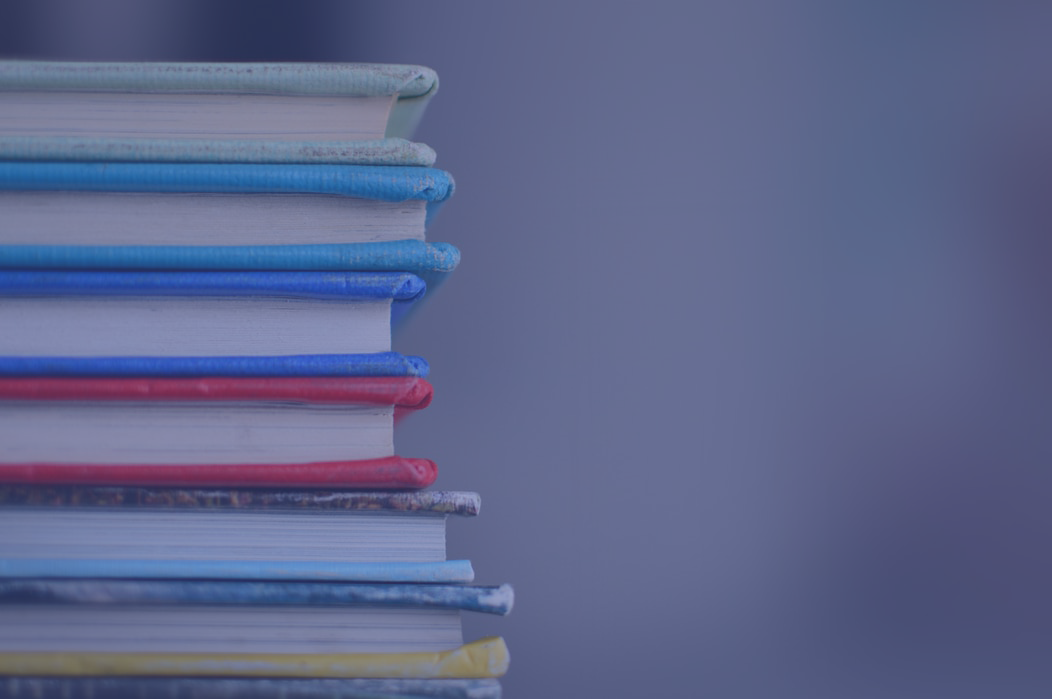 Juvenile Book Club
December 7th @ 6:00pm
Come join us for Decembers Juvenile Book Club! We'll be discussing Kamisama Kiss (Volume 1) by Julietta Suzuki.
Discover Your Next Good Read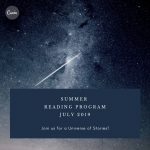 The Summer Reading Program is right around the corner! With only a month left to sign up, pick up an application today in the Library. The program is open for children in Kindergarten through 4th grade. This years program is themed, "A Universe of Stories" as we celebrate the 50th… Continue Reading Summer Reading Program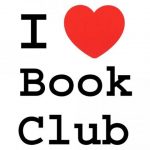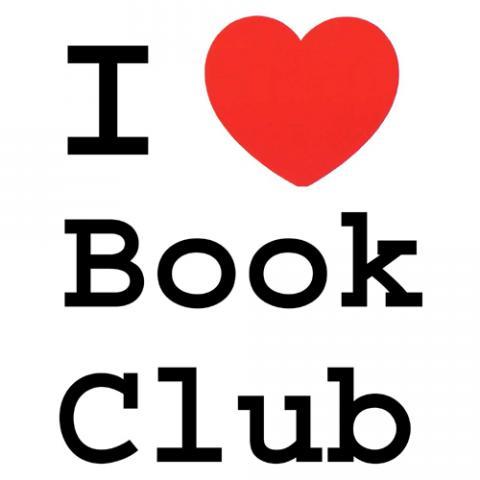 We are excited to announce the start of our Juvenile Book Club. So far we have 20 kids signed up from ages 7 to 15. The first book we will be reading is "Wonder," by R. J. Palacio. Our first meeting will be on June 27 at 6 P.M. in… Continue Reading JUVENILE BOOK CLUB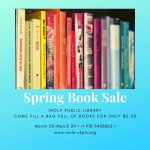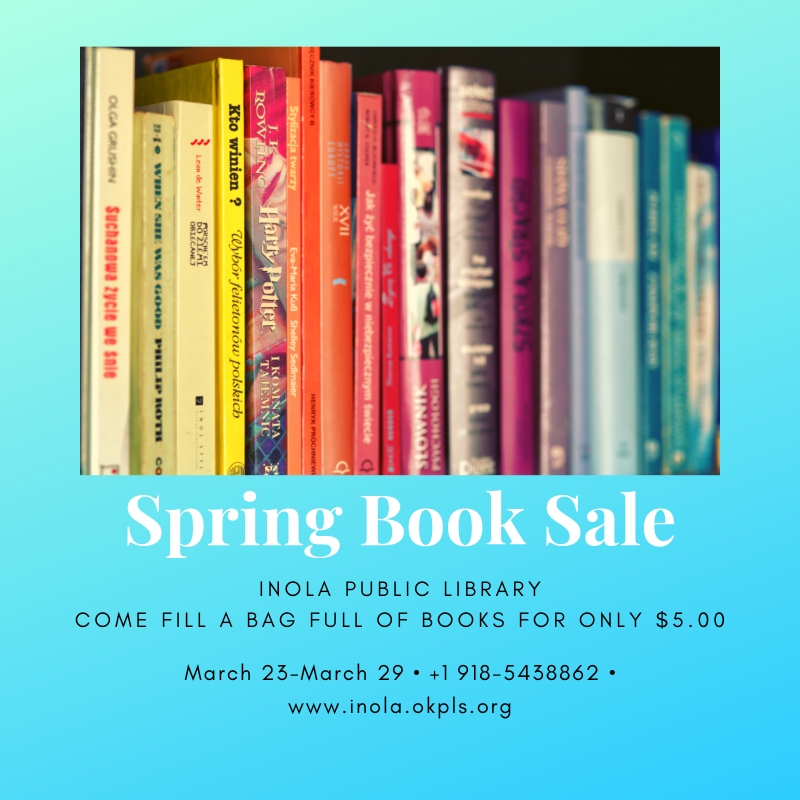 Please join us for our Spring Book Sale! We will have everything from children's books, juvenile, young adult, to adult fiction, westerns, paper back romance and MUCH more!
Only $5.00 to fill a paper sack full of books! Continue Reading Spring Book Sale
Monday, Wed, Friday: 10 am to 4:30 pm
Tuesday, Thursday: Noon to 7:00 pm
Closed Saturdays and Sundays
Residents of Rogers county.
If you are 18 years old or older, you can get an individual card.
Kids (under 18) will be on a family card.